AndroidPIT Deals: Win a free 50-inch LG TV and sound bar in our epic giveaway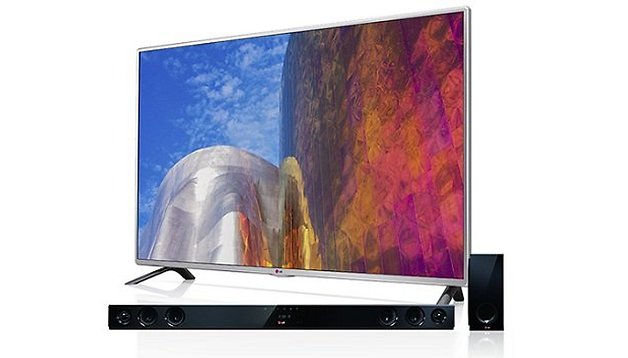 AndroidPIT is giving away a 50-inch LG TV with a sound bar with a total value of 800 USD, for free. Yes, for free. And you have a chance to win it with just one easy step.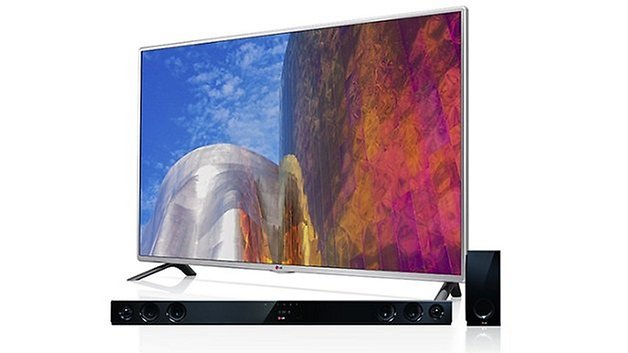 Bring some love to your living room with a huge HD 120 Hz LED TV and a booming LG sound bar system. It's as simple as entering your email address and clicking ENTER NOW. That's it, you will automatically be in with a chance of winning big.
The RRP for the LG TV and Sound Bar system is 800 USD, but you can get it for absolutely nothing!
Increase Your Odds with More Entries!
After entering your email address, share on Twitter for additional entries. The more your friends and followers enter, the more entries you receive.
Giveaway Details:
Limit one registration per person – registering more than one email address will result in disqualification from the giveaway. And be sure to register with a valid email address so we can contact you if you win.
Official Giveaway End Date: 11:59pm (PST) on 3/25/15
Don't miss your chance to score - head here for a chance to win this 50-inch TV and sound bar from LG.
Check out other great deals in our AndroidPIT store, and let us know in the comments below what other gadgets you'd like to see appear on there.
Best of luck!