The trouble with smartphones is the lack of storage space, it fills up quicker than you'd imagine! The good thing is you don't need to be left wallowing in your own misery. In our new AndroidPIT contest, we're giving away five Leef Access compact microSD card readers for super speedy data porting, multimedia backup and more between Android devices and microSD cards. (Contest applies to UK residents only)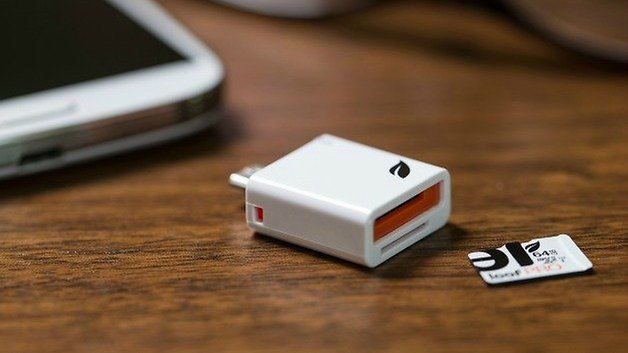 What is Leef Access?
Leef Access is a handy little microSD card reader that sticks right into the USB port of your Android tablet or smartphone (as long as it runs Android 4.1 or later with an enabled USB OTG system), and can be easily carried in your pocket or purse. The reader allows you to move content back and forth between microSD memory cards and any compatible Android devices with no annoying lags, crashes or freezing, and most importantly, very quickly. Leef Access is waterproof, shock proof, and dust proof.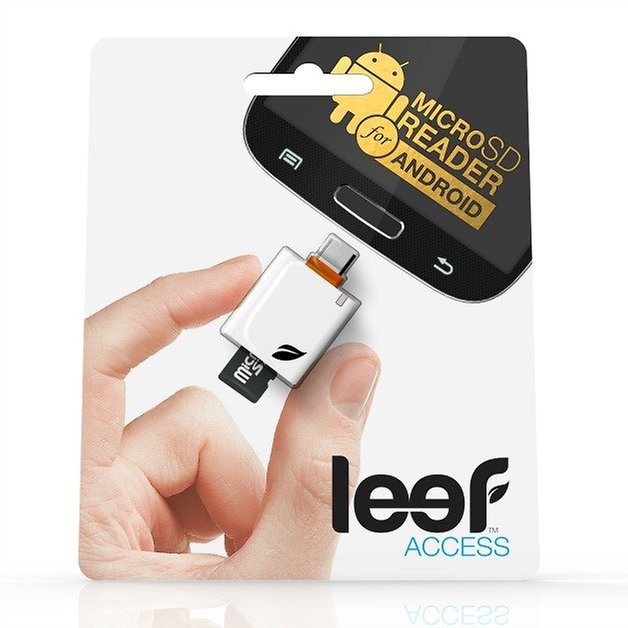 What can I do with Leef Access?
This is great for many reasons: photographers can quickly back up pictures, you can also watch movies on your Android device which are stored on a microSD card, as well as back up documents, files and other types of data when the storage on your device gets low. Everyone needs more storage space, and this way you can use a microSD card even if your own Android tablet or phone doesn't come with an expansion slot (like Nexus phones, although not all Nexuses support USB On The Go).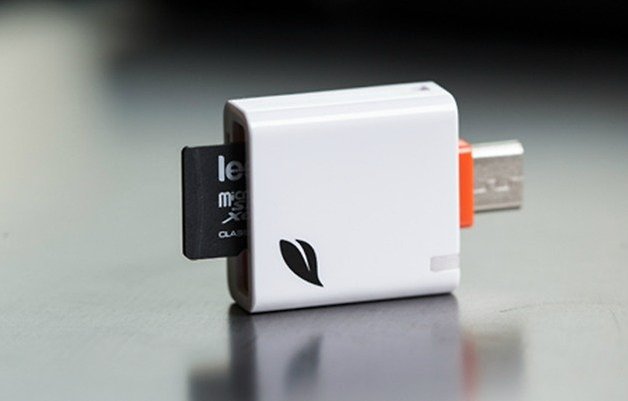 Contest requirements and rules
We are shipping the Leef Access microSD card reader to 5 lucky winners. To win you must post a comment in the Leef Access competition thread in our forum about an app that you couldn't live without and why.
This competition starts on October 28th, and ends November 11th 2014 (5 pm GMT)
The prize is as stated and there are no cash alternatives.
There is no restriction on the number of entries you can make.
Winners will be notified via private message and the prize will be sent out within three weeks of notification.
Only UK residents can participate! Sorry to the rest of our readers, but we will have a new contest soon for everyone!
Good luck!