Win a Leef Bridge 3.0 Mobile Dual USB flash drive in our AndroidPIT contest!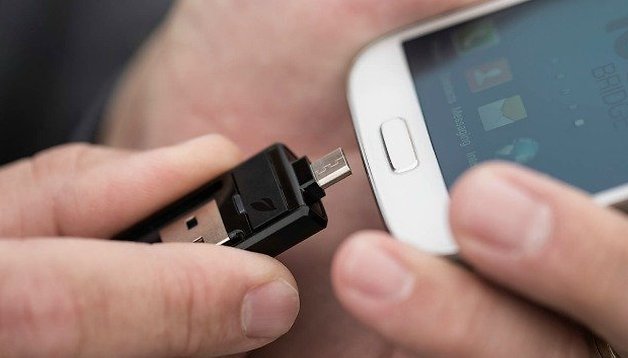 AndroidPIT is having another amazing contest that you'll all want to take part in: we are featuring another product by Leef, a company known for making the lives of Android users a lot easier: this time 5 lucky winners on an international level will be able to get their hands on Leef's Bridge 3.0, the first USB 3.0 flash drive for rapidly and easily moving pictures, movies and documents from Android smartphones and tablets to Windows PCs, MACs or other Android devices.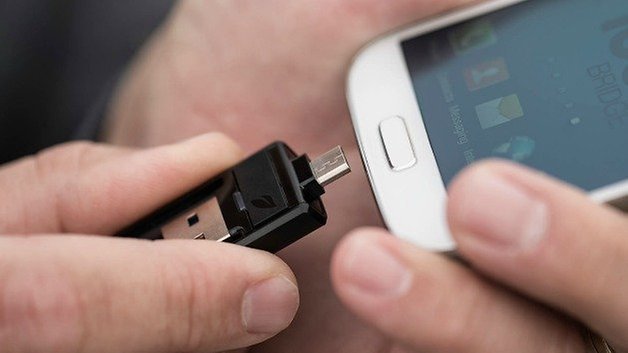 What is Bridge 3.0?
As mentioned above, it is a small and stylish flash drive that moves large files from two different compatible devices. You will find normal-sized and micro USB connector on either end, all snug in a protective slide-and-lock tray. Slide the tray back to reveal the connectors, and plug it into the device in question, copy the data that you would like onto the Bridge 3.0 and finally plus it into another device for quick and easy transfer of the data. You can also check to see what is on it from the drive. The Leef Bridge 3.0 Mobile USB is worth 22.99 USD, but we are of course giving it to you for free.
Why do I need it?
It moves movies, pictures, documents and other types of files much quicker than other flash drives. The cool thing about it is that you can also play music and videos directly from the drive without having to wait a long time for them to load.
Leef Bridge 3.0 works with mobile devices which run Android 4.1 Jelly Bean and above as well as a micro USB On-The-Go (OTG) connector. When it comes time to transfer files, Bridge 3.0 owners can use the built-in file management system on their Android devices or install the Metago's free ASTRO File Manager app from Google Play.
For more information, check out the Leef website.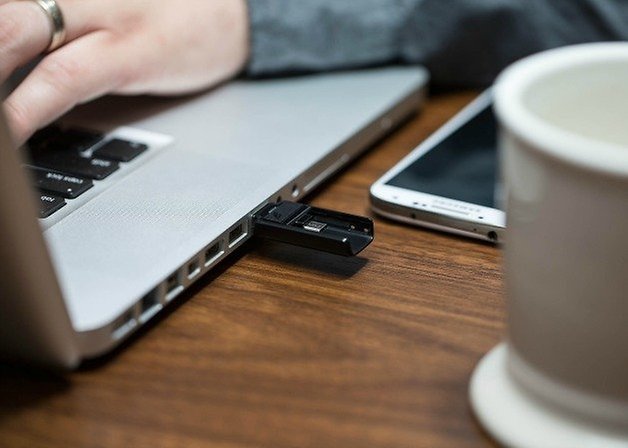 How do I win?
To be able to win a Leef Bridge 3.0, you need to reply in our AndroidPIT forum thread for this contest, and tell us which phone you hope to get as a present this holiday season (even hypothetically), and tell us why! The 5 winners will be chosen at random.
Contest rules
This competition starts on December 3rd, and ends December 16th 2014 (5 pm GMT)
The prize is as stated and there are no cash alternatives.
There is no restriction on the number of entries you can make.
Winners will be notified via private message and the prize will be sent out within three weeks of notification.
Participants from any country are accepted.
Good luck!