Open documents on your PC from your Android phone - free copies of Parallels Access up for grabs!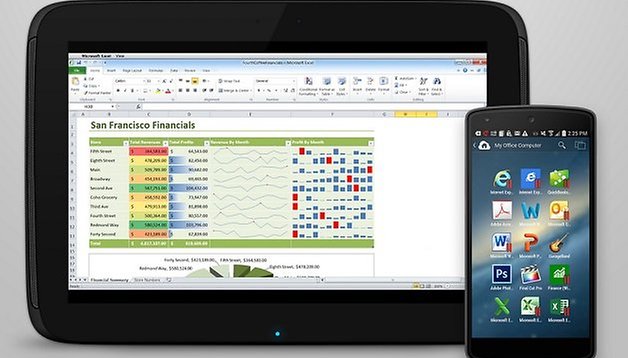 Have you ever been out and about and suddenly needed access to a document from your home PC, (that really important University assignment or that business deal to send to your boss) but you're at the other end of town? Though there may be a lot of software to remotely access data on PCs and Macs while on the go, there's one that you should use above all others: Parallels Access. In our contest, we are giving away 5 year-long subscriptions, worth 20 dollars each, for free!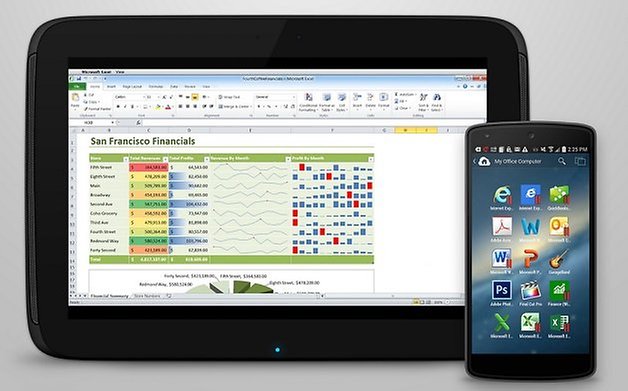 What is Parallels Access?
Parallels Access effectively allows you to access all of your full-featured Mac and PC apps with touch gestures right from any mobile device, be it an Android smartphone or tablet, an iPhone or an iPad. Whether using Wi-Fi or even a slow 3G network, you can rely on this app 24/7.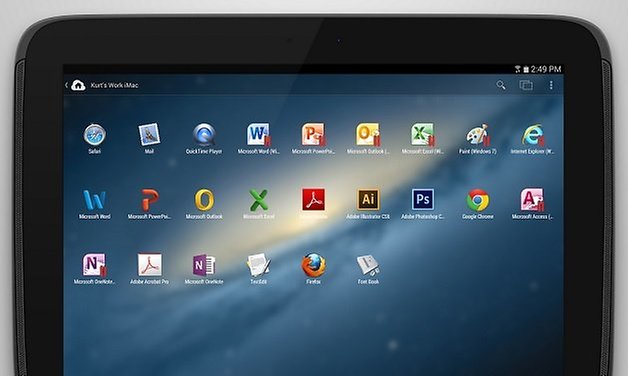 How does it work?
Start Parallels Access on your phone and gain direct and secure access to your PC (away from prying eyes), where you are able to browse through the hard drive and retrieve any file, picture, or document. Just press the copy button and then open! Finally, you can edit the document which has been optimized for the screen size of your device.
You can find full instructions and links on the Parallels website.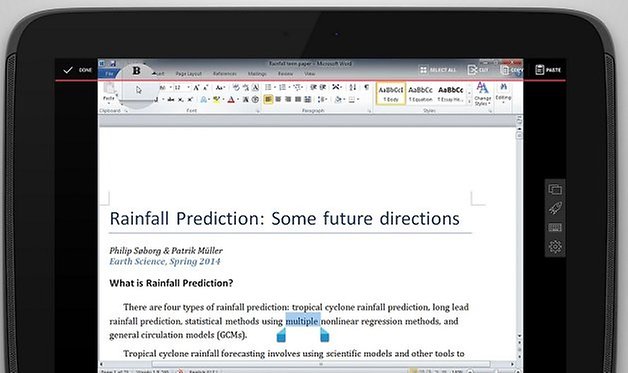 Like mentioned above, the yearly subscription costs 19.99 US dollars, and you can try it for free, but why wait? We're giving you a whole year's subscription for free!
How to I win?
To be able to win a subscription, you simply need to head to the Parallels Access contest thread and tell us about a time when your mobile device came in really handy and how it helped you. You must answer in the forum to qualify, any comments left at the bottom of this article will not be considered. The competition will run for 2 weeks, the winners will be chosen at random (however your chances are augmented the more you participate in the forum).
Contest rules
This competition starts on November 12th, and ends November 25th at 5 PM GMT.
The prize is as stated and there are no cash alternatives.
There is no restriction on the number of entries you can make.
Winners will be notified via private message and the prize will be sent out within a week of notification.
So what are you waiting for! Participate in our forum for your chance to win a subscription.