Win a round-the-world trip in this giveaway!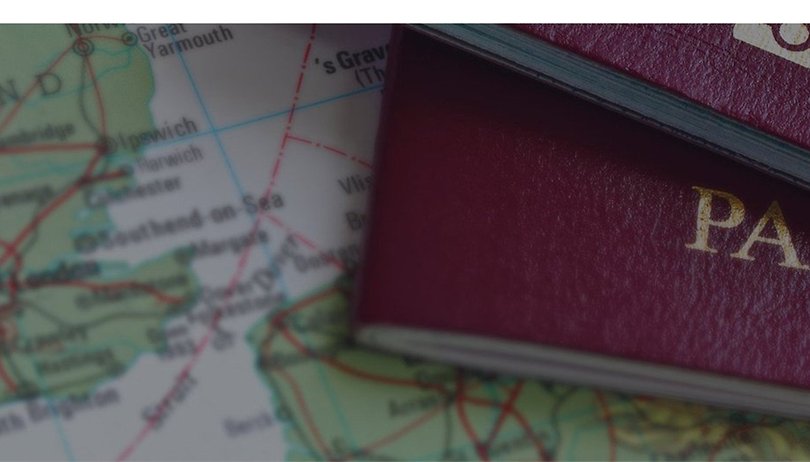 Some things come just once in a lifetime, and today we're offering something truly unique: the chance to win an all-expenses-paid round-the-world trip, a one-hour Q&A session with best-selling author and productivity guru Tim Ferriss, and more. This competition is free to enter over at the AndroidPIT Deals Store!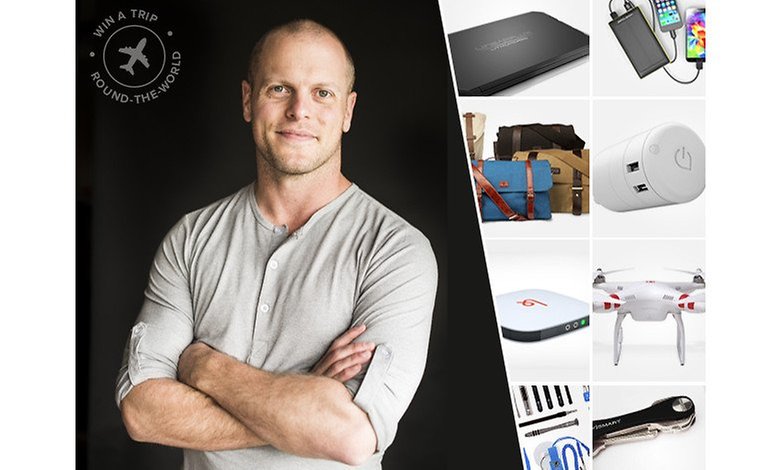 Tim Ferris is the star of The Tim Ferriss Experiment and author of the New York Times bestseller The 4-hour Workweek. You can win the chance spend one hour with him, during which you can ask him about anything from how a four-week trip to Europe changed his life, how he cut his working week down to four hours and earned more money in the process, and how to keep your luggage under 10 lb.
The lucky winner will also get a customizable round-the-world trip worth more than US$3,000 and seven best-selling tech essentials. There are two runner-up prizes available too.
Here's the full list of prizes available in this unmissable giveaway:
Grand Prize: The Time Ferriss Round-the-World prize (worth US$3,355.95)
A trip around the world from BootsnAll (worth US$3,000):
Sample route: San Francisco > Boston > Munich > Athens > Istanbul > Dubai > Bangkok > Saigon > Hong Kong > San Francisco
Customize your route to hit your must-see sites
Click here to map out your dream escape
One-hour Q&A session with Tim Ferriss.

Seven best-selling tech essentials:
First runner-up: the high-flying DJI drone prize (worth US$1,034.95)
First runner-up will take home a brand new DJI, the trailblazing drone king, along with seven top-selling tech essentials:
Second runner-up: the tech-savvy tastemaker prize (worth US$355.95)
Second runner-up will get seven must-have gadgets:
To be in with a chance to win, just visit the AndroidPIT Deals Store now – entry is free!