Microsoft makes it easier for you to use Android and iOS apps on Windows 10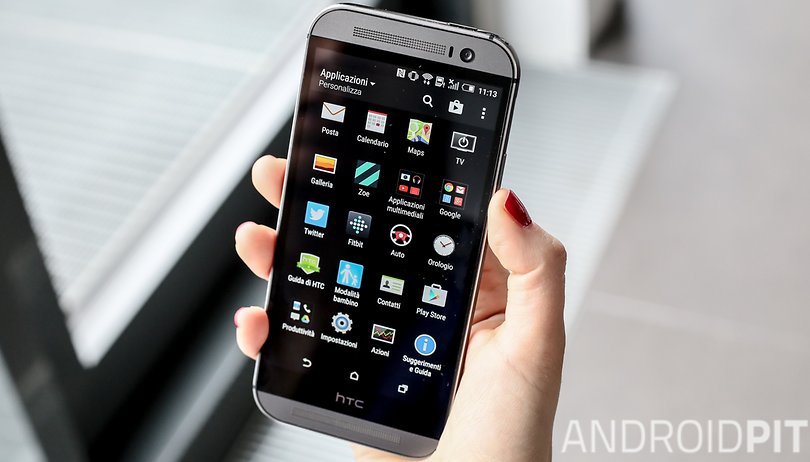 Android developers can reuse their existing Android code to bring their apps to Windows 10, Microsoft announced at the Microsoft Build Developer conference yesterday. Microsoft is introducing two new software development kits to simplify the porting of Android and iOS apps using Microsoft's APIs.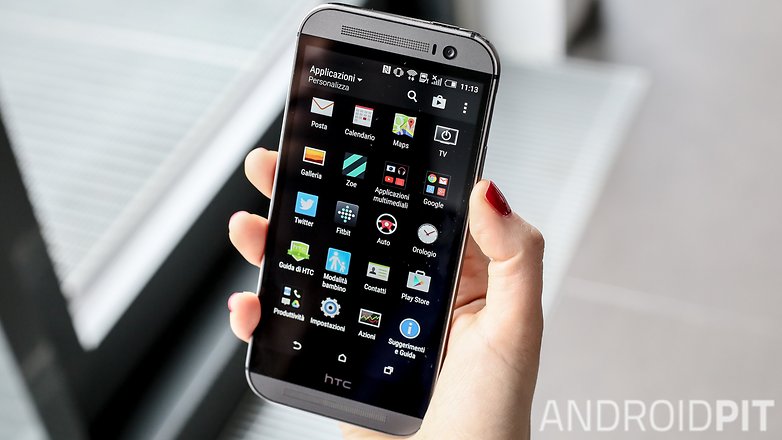 Microsoft has struggled to compete in an Android and iOS-dominated apps market since the Windows Store was introduced in 2012. The tech giant wants to transfer Android apps without changing core functionality, while also offering support for Windows features such as Xbox Live, Live Tiles, Cortana and Holograms.
Rather than build apps from the ground up, this plan provides huge incentive for developers to support Windows 10. This would be significant if Microsoft achieves its goal to have Windows 10 on one billion devices by 2018.
Windows 10 is expected to launch in the summer. Do you think this new strategy will help Microsoft boost its apps marketplace? Let us know in the comments below.