FAIL: Windows Contest Backfires When Galaxy Nexus Beats Lumia 800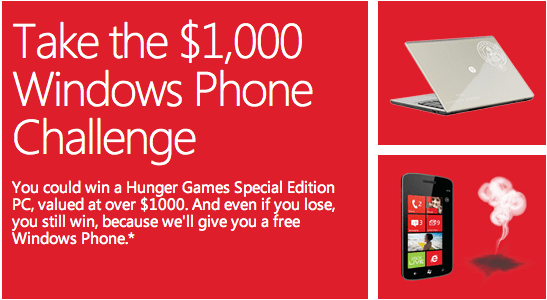 Promotional contests are great when the product being promoted wins. But when the whole contest backfires, you're left with a smoldering pile of rubble where your marketing slogan used to be. That's what happened to Windows over the weekend, as their "Phone Challenge" promotional contest suffered its first defeat at the hands of Android.
The Windows Phone Challenge is supposed to go like this: walk into a Windows Phone retail store and see if your phone can win in a series of specially designed tests meant to highlight the benefits of Windows phones over its competitors. If you manage to smoke the Windows Phone, you get a $1,000 laptop. If you don't, Windows will offer you a free phone in exchange for the one you're currently using. It's all part of Windows new and aggressive marketing strategy against Android and iOS. Apparantly, the contest was going great, until Sahas Katta showed up with his Galaxy Nexus.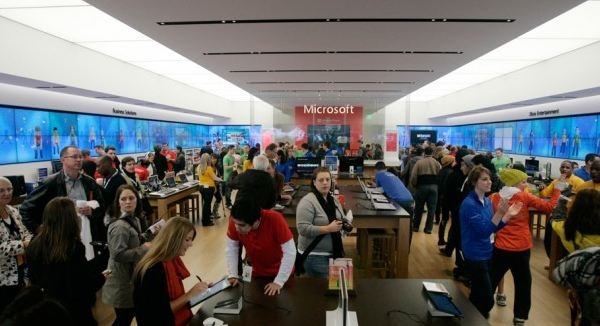 Katta went down to the local Windows Store and decided to test his Galaxy Nexus against the Windows Phone to see which one could show weather for two different cities fastest. The Microsoft Store employee already had weather tiles for two cities pinned to her Start screen, but Sahas similarly had two weather widgets on his Android homescreen, and had disaled the lockscreen allowing him to show the required info within a milisecond of pressing the Galaxy Nexus power button. His Android beat the Windows phone, since the store employee had to disable the lockscreen before displaying the weather.
But Katta wasn't allowed to take home his prize. Instead, the Windows store employee insisted the Windows phone had won "just because," and refused to give Katta his $1,000 laptop. When Katta asked to speak to a manager, he was told that he was actually supposed to display the weather for two different cities in two different states in order to win.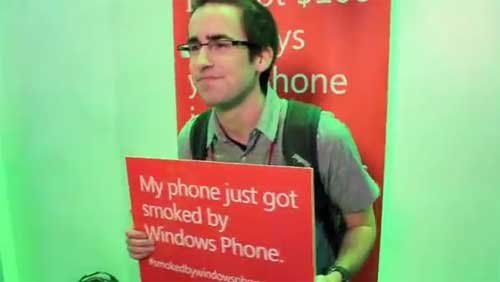 "I was then asked to snap a photo in front of a sign that read along the lines of "My Android was smoked by Windows Phone" before leaving the store;" writes Katta in a blog post about his experiences that has since gone viral.
While Microsoft has responded to Katta, it is simply offering another match, instead of giving Katta his deserved prize. This is totally bonkers! Hello, Windows, YOU JUST LOST AT YOUR OWN GAME. Just fess up and give Katta his winning laptop. Why are you acting like such a jerk? Now, Android is getting tons more publicity for beating your Windows phone than if you'd just coughed up the prize in the first place. I love certain things about Windows phones, but this marketing attempt has become an EPIC fail.
UPDATE: Microsoft Finally Rewards Prize to Android Owner Who Smoked Lumia 800