With Google's New "Handwrite," The Whole Screen Is Your Keyboard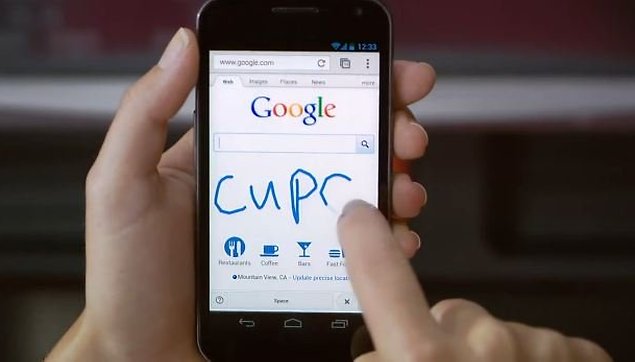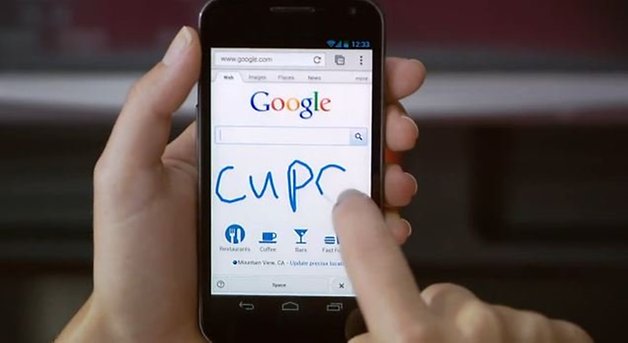 Google has just introduced a new feature for those of you who don't want to be confined to a tiny keyboard. Now, whenever your hands are too busy to type on a keyboard, or you'd like a bit more room to search, you can draw words across the Google Search page. The new feature is called Handwrite and is easily activated on your smartphone or tablet via the "settings" link at the bottom of the Google search page.
As you can see in the video below, Handwrite will also predict the word you're trying to draw, so you don't have to worry about trying to spell everything out on screen using just your philanges. I can't see this feature being incredibly useful, unless (like the lady in the promo video), you're on a treadmill or otherwise occupied with your other hand. Like, driving? I guess?
I tested the feature out a few minutes ago and I found it fun, but I'm not sure I'd use it every day. Will you?