Working Dogs To Get Google Glass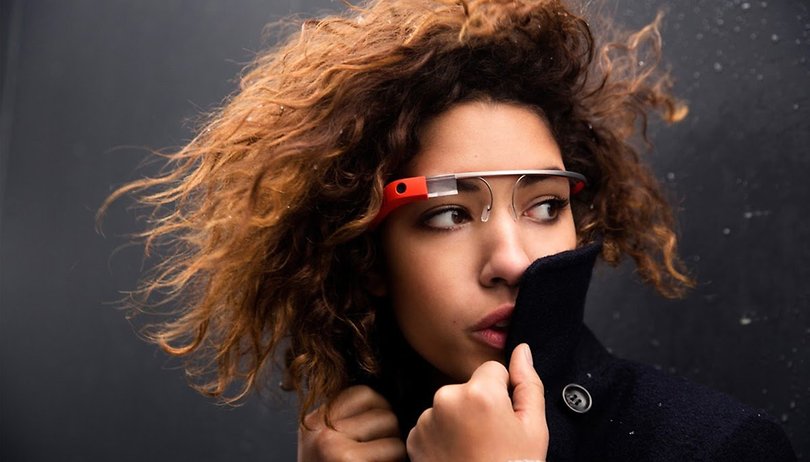 We have all read about Google Glass and what it is capable of as a wearable computing device, so much so that it has raised questions concerning one's privacy as well as being banned in certain areas such as at a Seattle dive bar. Here is an interesting development that might pique your interest - Google is working with the Georgia Institute of Technology to develop a pair of "Google Glass" for dogs. Now, these are no ordinary furkids, but rather, they are working class pooches such as bomb-sniffing and cadaver dogs, where wearing a pair of Google Glass will pave an easier method of communicating with their handlers - or even to let their handlers see through their eyes (although it will be in color instead of black and white for us).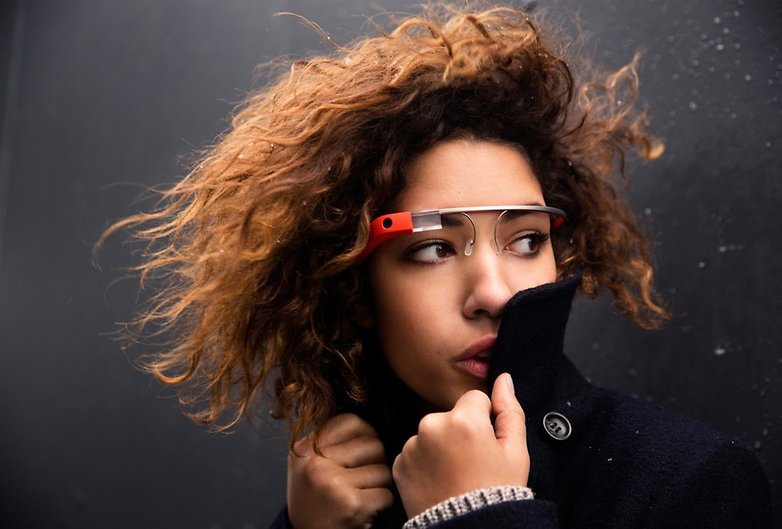 Google Glass has yet to see a public release as that will only happen in 2014, but Thad Starner, the technical lead of Google Glass, has already teamed up with professors at the Georgia Institute in order to work on a computerized harness that will help out working dogs in their task. The project is called FIDO (Facilitating Interactions for Dogs with Occupations), where pooches can be trained to bite or activate a sensor that in turn, sends information to its handler.
Right now, the dogs are testing out various devices which will hopefully see a winner when it comes to the ease and accuracy of sensor activation, and the team is working towards the eventuality of such technology transmitting video from a dog to a human's heads-up display. Such high tech gear would be a boon in the area of bomb detection (and not bone detection!), or even to assist blind or visually impaired owners know when their dogs need to ease themselves.
We do wonder how much will such a pair of "Google Glass" for dogs cost, if it ever makes it as a commercially available wearable computing device.