World's Thinnest Smartphone Subjected to Brutal Sledgehammer Test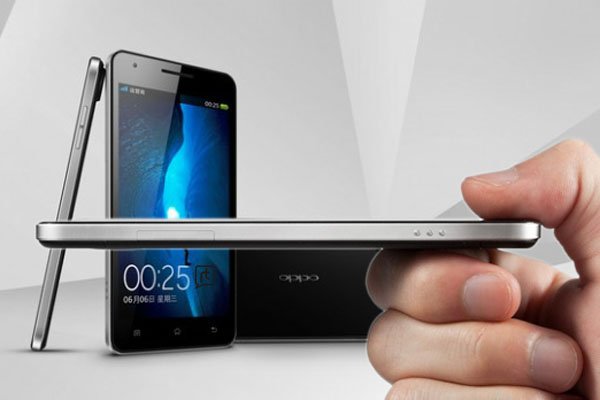 The Oppo Finder – the world's thinnest smartphone – hasn't even reached the States yet but the device is already being subjected to some cruel and unusual punishment over in China. At a mere 6.65mm thick, you wouldn't expect this phone to be able to take a beating, but it seems to hold up quite well when used as a makeshift hammar. Just check out the video below for all the gory visuals:
Not only is the Oppo Finder unhealthily thin and supernaturally tough, it also packs a bunch of impressive specs, like a 4.3-inch Super AMOLED WVGA display, dual-core 1.5 GHz processor, 1GB of RAM, 16GB of onboard storage, an 8MP rear camera, 1.3MP up front and Android 4.0 Ice Cream Sandwich. It'll be the world's thinnest smartphone until ZTE unveils an even thinner model in the near future, also in China.
While these sorts of brutal tests have become commonplace, we still feel compelled to say, really, don't try this at home.