The Worst Phones Money Can Buy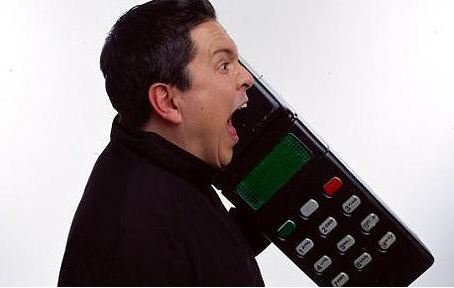 Here at AndroidPIT we talk a lot about amazing phones like the Samsung Galaxy S3, the HTC One X and the Galaxy Nexus. But those are only three of dozens and dozens of phones on sale at your local AT&T, T-Mobile or Verizion store. While all of these chains offer stunning offers on top-of-the-line phones, they also offer crappy deals on terrible phones no one should buy. Worse off, they sometimes even cost more than flagship models! Let's take a look at some of the worst phones – and phone deals – out there.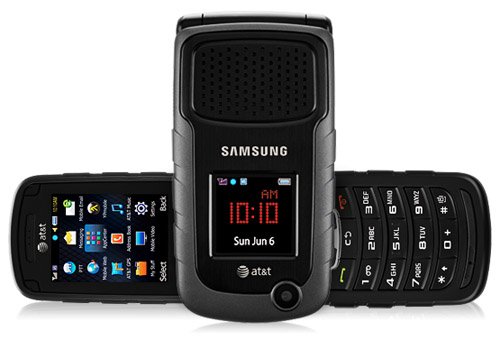 Why pay 1 cents for a brand new Samsung Infuse at AT&T when you could pay $99 for something called a Samsung Rugby II – a BS fliphone that runs Symian and has a 2MP camera. Seriously, how has the economics of supply and demand made this phone so expensive?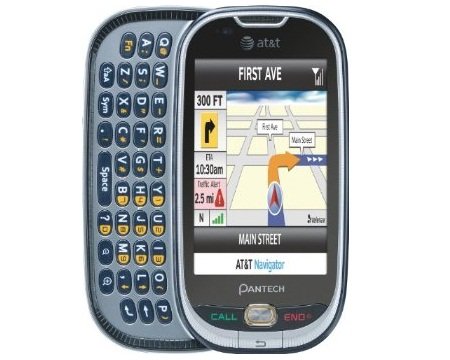 Pantech Ease – also on AT&T, also overpriced at $49 – features a real touchscreen, full keyboard and something called "AT&T Social Net"! Welcome to 2007, AT&T subscribers!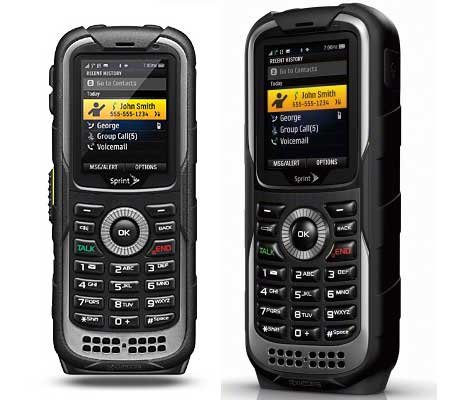 Over at Sprint, they're offering the "rugged" Kyocera DuraPlus phone for a whopping $69.99 (after a $200 mail-in rebate). The phone features "messaging, ringers and a calendar app!" WOW. Says Sprint, "Surf's up! The world wide web is at your fingertips with this web-capable device." Dear Sprint subscribers: spend five minutes researching and realize you can buy the Samsung Conquer 4G for 0$, or the Samsung Epic 4G for $99.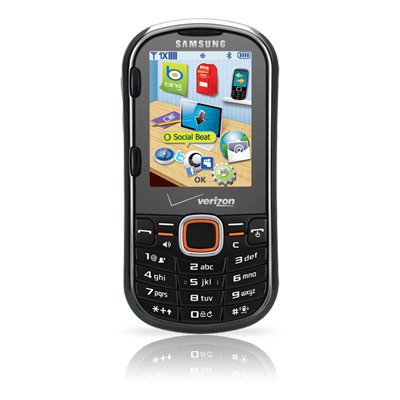 Are you looking for a phone that has numbers on it that you can press and dial? Do you like a screen on your phone and bluetooth? Well then, step right up and buy the Samsung Intensity II! It's free!!!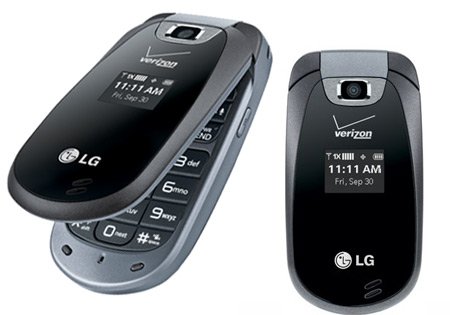 Or how about a flip phone that flips and stuff? This one, caylled the LG Revere, features a "media center" bluetooth and a tiny camera. And it's only $80! Flippy-flip-flip!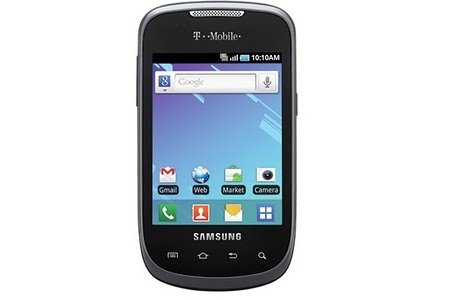 At T-Mobile, you can get the Samsung Dart for free, but it is literally a piece of garbage. We're talking a 3MP camera phone that runs Froyo. For the same price (zero dollars!) you could just buy an HTC Amaze 4G. Seriously, why do people buy this crap? Just because it's tiny?
Things I've learned from researching this article:
Most people don't know anything about phones and will buy whatever for whatever price.
Verizon has by far the crappiest, most expensive phones, followed by AT&T
T-Mobile, surprisingly, has some of the best selection of quality Android devices.
All the carriers rely on a steady stream of clueless customers to sell their exceedingly mediocre phones for outrageous prices.
(Top picture: Knowyourcell.com)