8 of the worst smartphone and tablet names ever created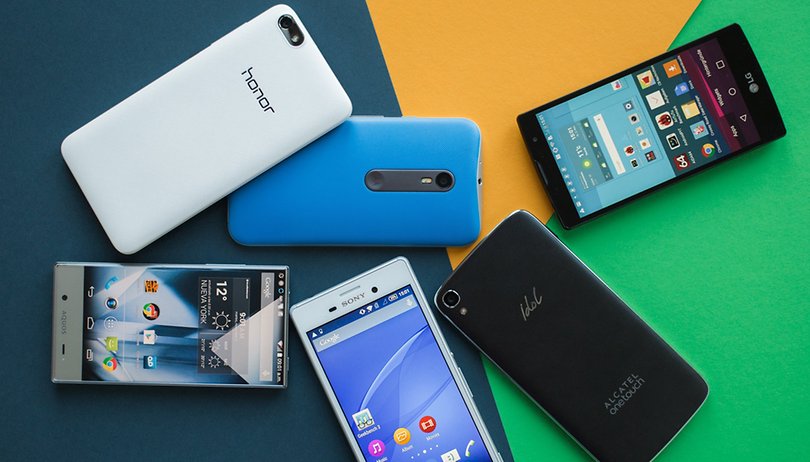 It's hard to come up with good brand names: sometimes you just have to take a gamble. There are many products which sounded terrible to begin with that eventually won us over. Take the name 'Google', for example. Then there are product names which started bad and now seem even worse. Below are a few of my favorite love-to-hate smartphone and tablet names.
1. Alcatel OneTouch POP STAR
Wrong on many levels.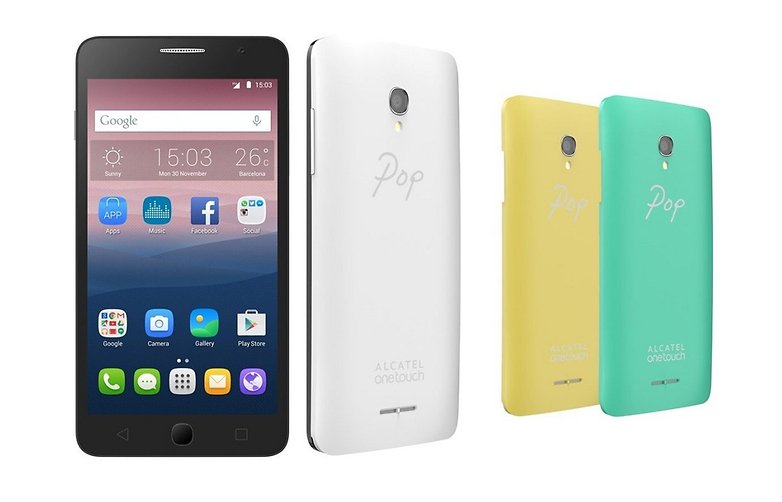 2. eMatic eGlide XL Pro II
eMatic eGlide XL Pro II: is it a tablet or a lubricant?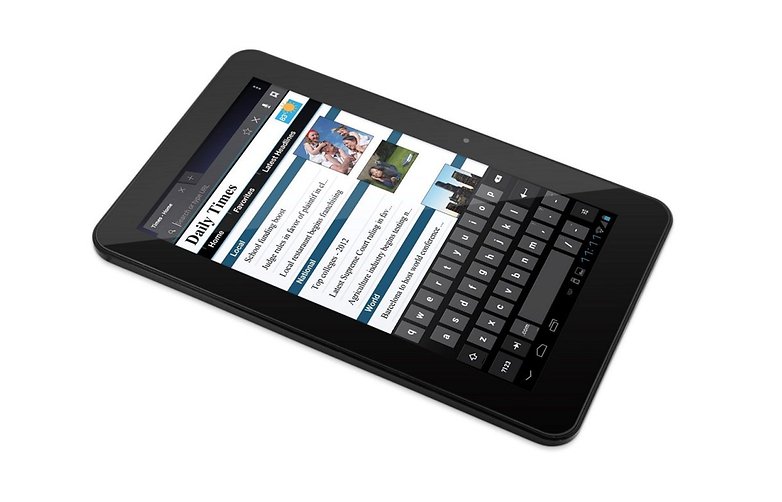 3. Asus Transformer Pad Infinity TF700
Asus marketing meeting for the Transformer Pad Infinity TF700:
"We need to create an exciting name for our product."
"Well, Transformers are exciting?"
"Great! But it needs to be bigger."
"Infinity is pretty big?"
"Right! Now, can we also make it sound like it belongs in the Terminator universe?"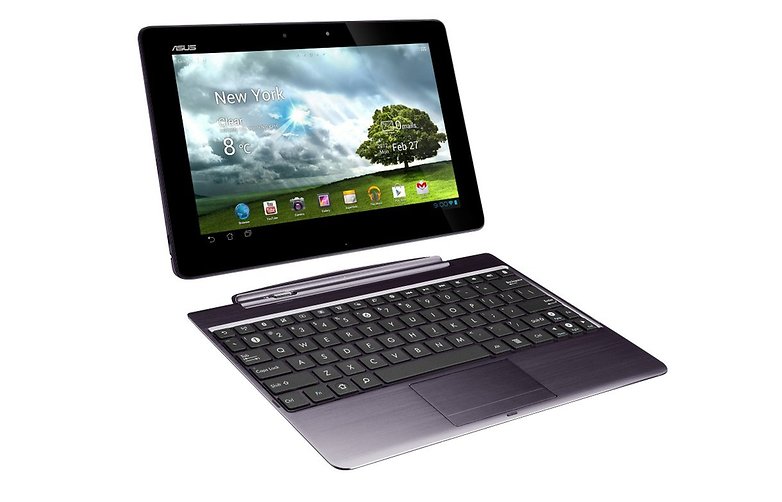 4. Trekstor Surftab Wintron 10.1
Sounds, like, totally tubular, bro.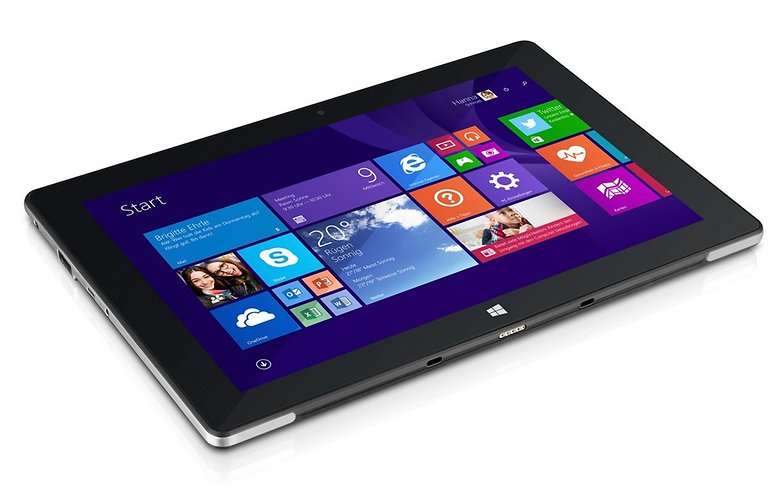 5. LG Ally
Anybody who ever used this phone would probably confirm that it's not on your side.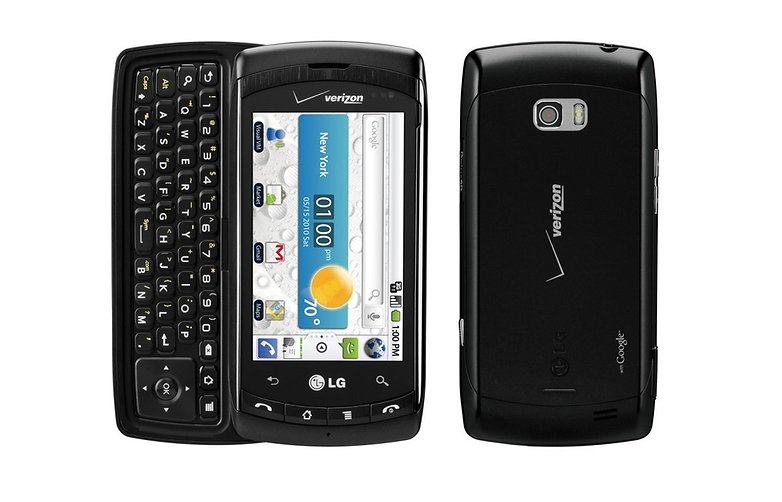 6. HP Pro x2 612 G1
HP said votes were tied on whether to call it the HP Pro x2 612 G1 or the HP 5Gh37 399HF 952kW 68CB.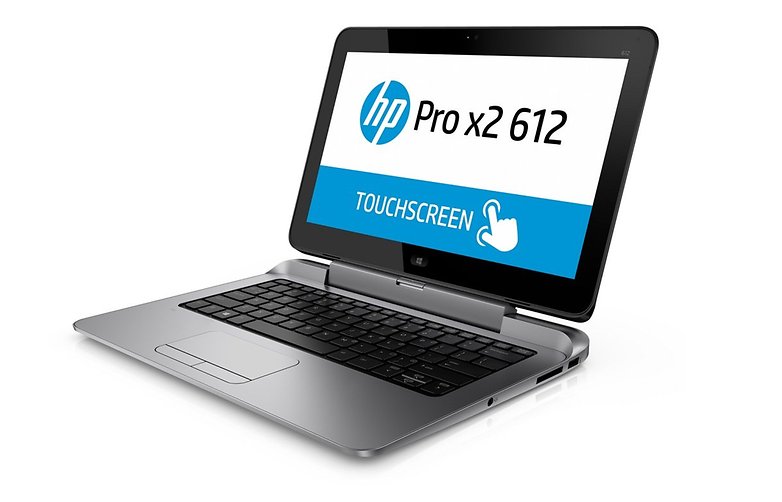 7. E FUN Nextbook 8 (2014)
0 FUN.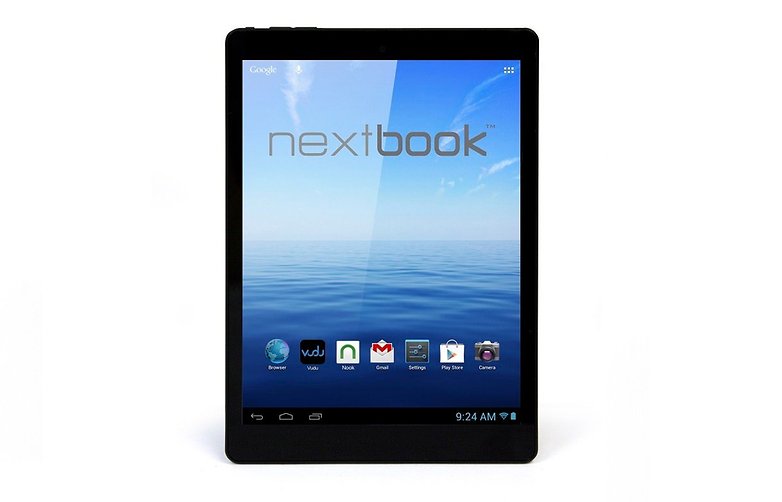 8. Samsung Galaxy S II Epic 4G Touch
Words that should precede 'touch': soft, Midas, in.
Words that should not precede 'touch': Epic, 4G, Galaxy.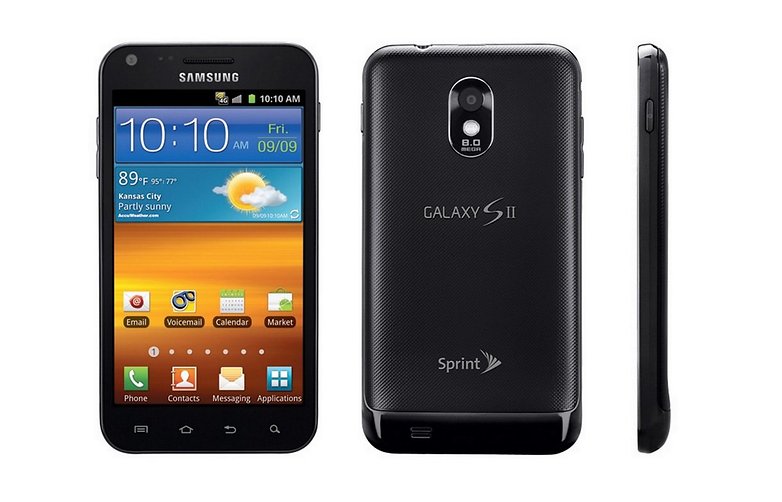 BONUS: Akai EIE IO
If you want to sell a sophisticated audio product, try not to accidentally name it after a nursery rhyme.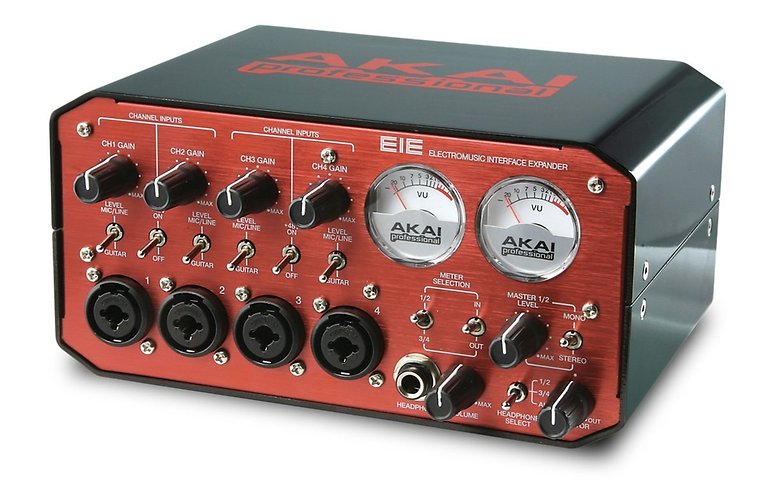 What do you think is the worst smartphone or tablet name ever? Let me know in the comments.