AndroidPIT's "WTF?!" Android App of the Week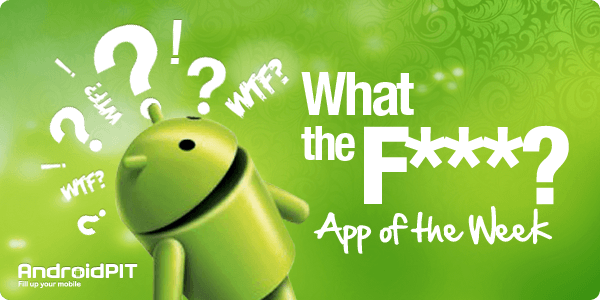 It's Friday and it's time to start ridiculing this week's "WTF?!" App of the Week, handpicked from the depths of the Android Market as part of our new rubric highlighting the most ridiculous, weird and ludicrous Android apps out there. Ever feel lonely at night? Does life have you down? Meet this week's WTF?! Android app!
Kiss Me was designed to alledgedly cure people suffering from "chronic loneliness" i.e. people that spend more time on the Android Market than they do in the real world. I mean, sure, you could try your luck on a dating website and perhaps put the romance back into your love-deprived life. But why go through all that effort when all you need is your smooth smartphone screen and a pair of lucious virtual red lips?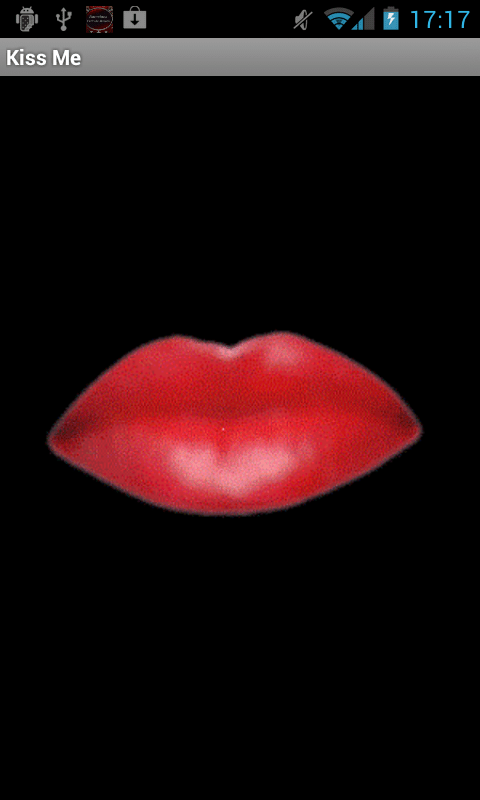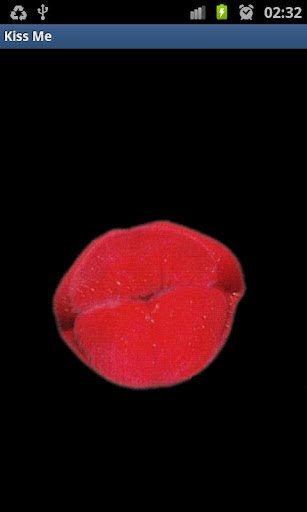 That's right. Kiss Me turns your phone into a kissing machine, ready to give you a big smooch at any time of the day. All you have to do is press your cheek (you know you want it) against the cold and tempting surface of your phone and you'll hear a loud "muaaaah".
And using your phone's proximity sensors, you could potentialy have your phone kiss you in places we'd rather not mention. There is something appealing about those lips covered in red lipstick that makes you perceive your smartphone in a whole different. Unlike a real woman, the app can only make one kind of kissing noise, but maybe we can hope to get more action with updates in the future. It's all part of a larger trend, really. After blowup dolls, a kissing app seems like a harmless continuation of the same idea.
After all, getting kissed by your phone is better than not getting kissed at all, right?
Have a nice weekend and happy kissing!