AndroidPIT's "WTF?!" Android App of the Week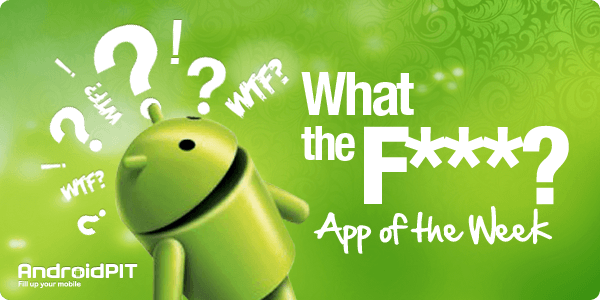 It's that time of the week again and we know you've been cravin it. Having debated and brainstormed tedeously, AndroidPIT's editorial team has decided on this week's WTF?! Android App of the Week. We've found an app that will offend girlfriends, boyfriends, mothers, grandparents and loved ones across the world. This app is so unethical that it redefines the concept of virtual love.
Loved ones can be needy for love and attention - and we can't be expected to always be able to reciprocate. With 1 Touch "Love You" SMS Texting, you can let your girlfriend know how you feel without having to waste your precious energy on actually thinking of something cute and loving to say. Does your significant other blame you for being distant and not saying "I love you" enough? Now you have a ready-made solution that can conjure up words of love and affection at the click of the button.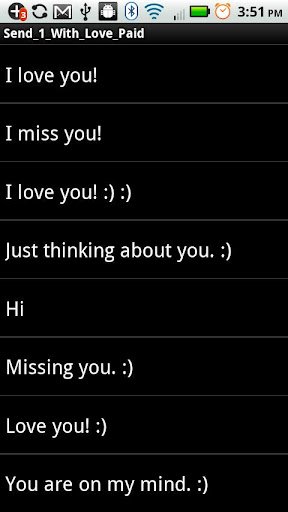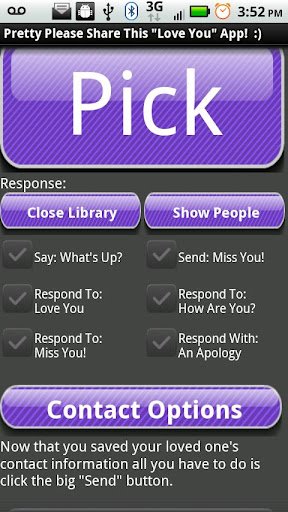 The randomly-generated messages range from a mere "I luv you" to stronger wording including "I never had a dream come true until the day I met u". What an amazing solution for people sick and tired of telling their loved ones how much they care for them. Now you can get back to the things your really love like football, beer, hanging out with the guys and LAN parties. 1 Touch "Love You" SMS Texting has text messages for every relationship problem: apologize to your girlfriend, tell your mother you miss her - all with the same app.
So text away and hope your girlfriend/boyfriend doesn't catch on!