WTF App of the Week: Jesus Christ Hyperspace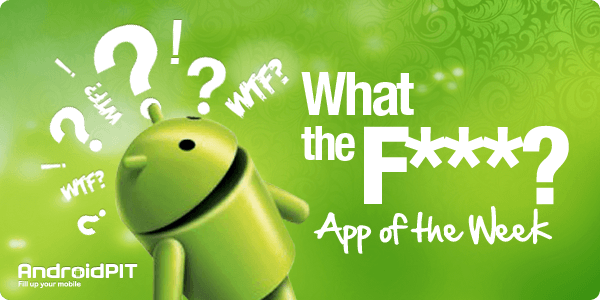 We've brought you some pretty outlandish and ridiculous apps, but this week we've reached an entirely new level of cool. Let's be honest: we've dabbled in some immoral apps, so it's time we attoned for our sins with a Jesus-themed app. Ever thought it was possible to make something as cool as Mario except with a Jesus on jetpacks? Think again because this week's WTF App of the Week is: Jesus Christ Hyperspace.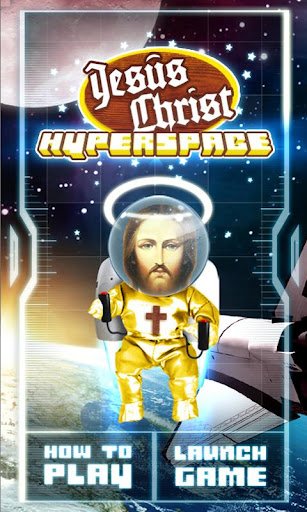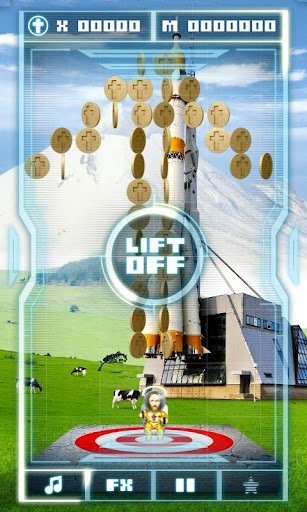 We've always thought we deserved at least PhD degrees in terms of our knowledge of ridiculous Android apps, but Jesus Christ Hyperspace went beyond our wildest dreams. The plot of the game couldn't be any more out there. Your goal is to try and get Jesus back to heaven in a spacesuit. Apparently, being the son of God doesn't give you the power to breathe in space (go figure). And while you're flying, don't forget to collect the cross-shaped coins like a real believer. Extra respect points to the developers for the cow-themed background.
Enjoy this serious case of WTF and consult our previous editions of WTF?! App of The Week.