AndroidPIT's "WTF!?" Android App of the Week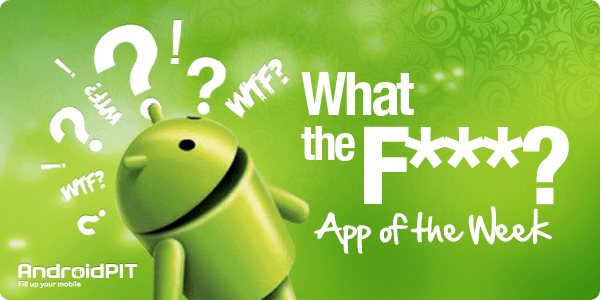 Looking for our WTF App of the Week, we stumbled across something really, really strange. We've covered poop and piss apps too many times to count, but never have we covered an app that transforms your phone into a sex god(dess). That's where TapThat comes in!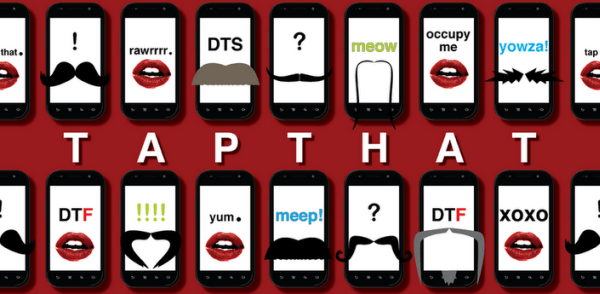 So, what is TapThat? Why it's an app that allows your phone to have sex with another phone. Don't understand? Well, we can't say we do either, entirely. Basically TapThat allows two NFC-enabled phones to fornicate with each other. Uh, yeah... You can choose models or even cartoon characters like Homer Simpson for the sexing. Then you tap the two phones together until both climax.
Brings a whole new meaning to the term "phone sex"...
For example, let's choose this woman named Marcy. She likes software developers: Ka-ching!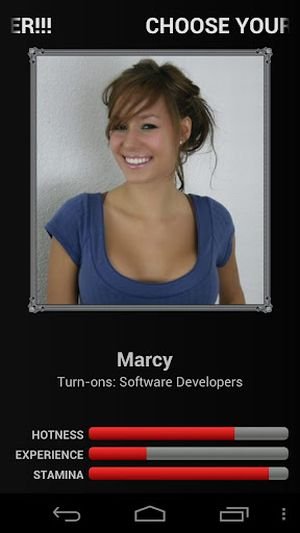 And then, just to be disgusting, let's have her mate with Homer Simpson.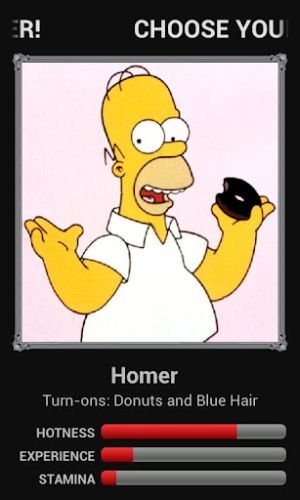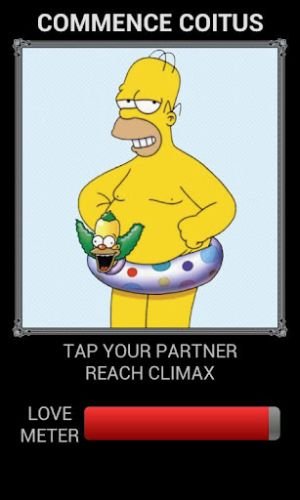 Now it's time for tapping. First you wait for Android Beam to be activated, then you tap the phones together as both Homer Simpson and Marcy moan and groan. After they're done humping, they'll show a picture to indicate that they've climaxed.That'll be $2 please.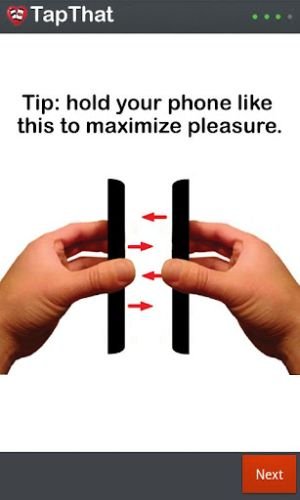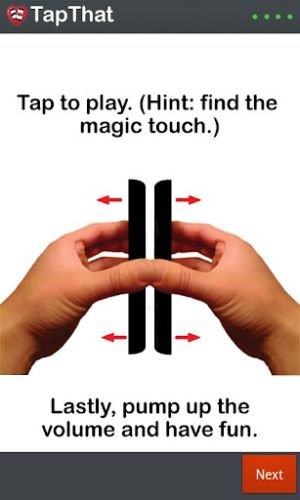 Here's a video of the app in action. It says more than we ever could...