Leaked reservation confirms Apple's WWDC 2019 dates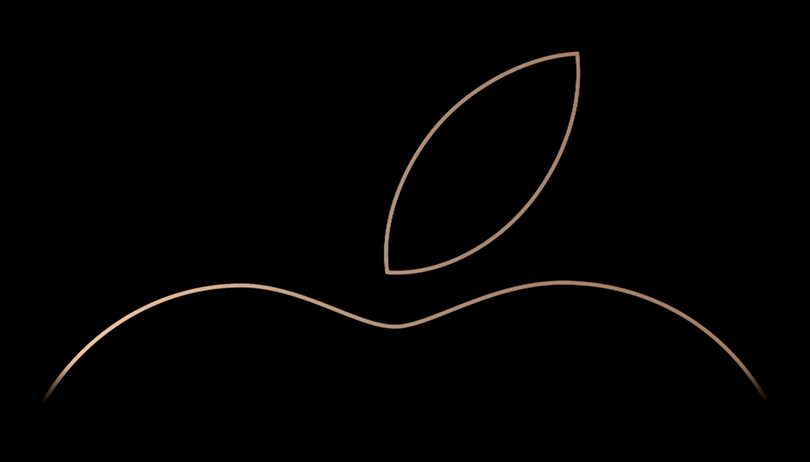 As every year, Apple holds its developer conference in the spring. This year, in all likelihood, the event will be held from June 3-7 at the McEnery Convention Center in San Jose, California.
WWDC 2019: starting June 3rd
While Apple has not yet officially confirmed the dates, there is little doubt that they are correct. Our MacRumors colleagues were able to find a reservation in Apple's name on an internal document from the McEnery Convention Center. The Cupertino firm made a reservation for Discovery Meadow Park in its name on June 6. The name of the event leaves no room for doubt: "Team San Jose 2019 WWDC". Logically, this reservation would be for the WWDC Bash evening held each year during the WWDC.
Based on this reservation and the dates of previous editions, Mac Rumors was able to establish the dates for WWDC 2019 and concluded that the developer conference will take place from June 3 to 7.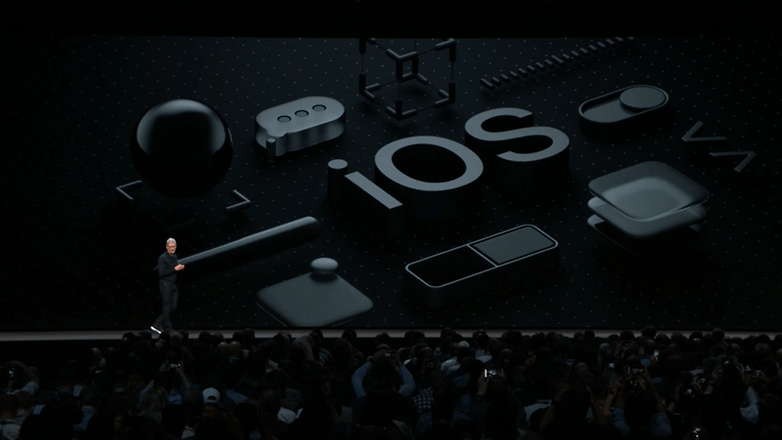 iOS, MacOS and Watch OS on the agenda
As always, Apple should take advantage of the event to announce a new version of iOS, its mobile operating system for iPhone and iPad. MacOS, Watch OS or Siri developments could also be announced by the American giant.
In any case, Apple will certainly show us some interesting new features again this year. That's why we will be following the event closely to inform you about the most interesting aspects that could also affect the Android world.
What do you expect from WWDC 2019?