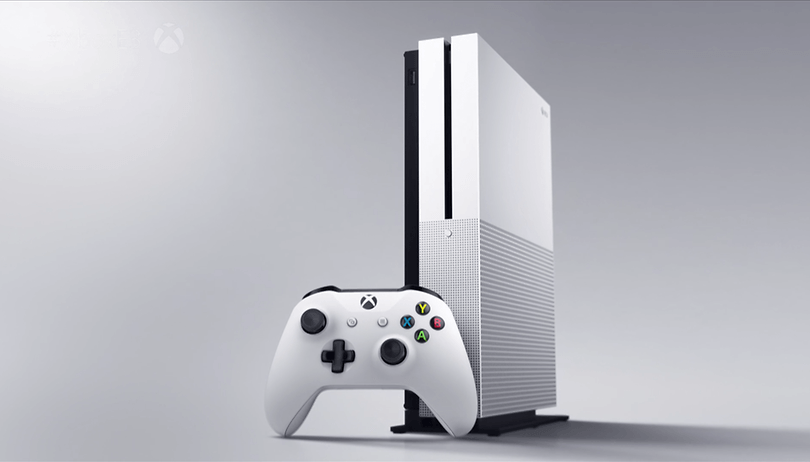 Xbox enters the smart home with Alexa and Cortana skills
Alexa and Cortana are getting pretty cosy in the smart home department, which just a lot more playful thanks to the addition of Microsoft's Xbox One into the fold. Xbox Insiders in the US can now use Alexa and Cortana voice commands to control their console.
The new skill will seem familiar to those who used the now-discontinued Kinect with Xbox, but it's now more flexible and integrated with the modern smart home - and of course, there's no need for a special camera this time. You can turn the Xbox One on and off, navigate the Xbox interface, control media playback, capture game media and toggle Mixer broadcasts.
How to use the Xbox Skill
Firstly, you'll need to be a test user already. If you are, then you just have to sign into your Microsoft account for Alexa or Cortana and link the Xbox Skill. It should work with virtually any compatible device, including third-party gear offered by the likes of Sonos or Polk, so long as it has Alexa or Cortana. Sorry, Google and Siri.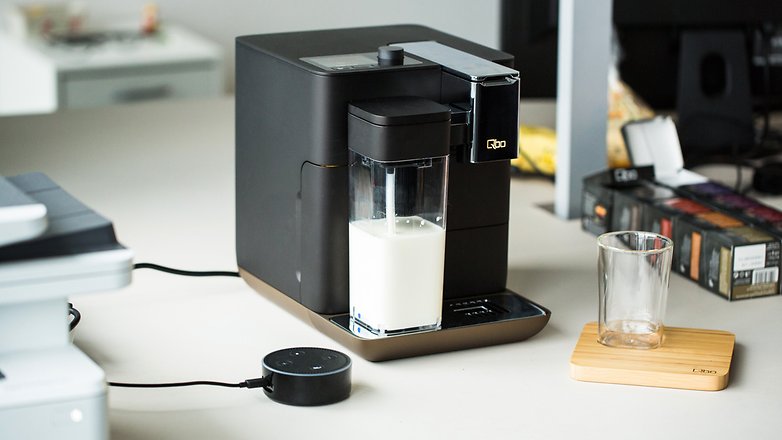 Here's a step by step guide for Xbox Insiders in the US who want to try the Xbox Skill with Cortana or Alexa:
Using Cortana:
Sign into the Xbox you want to control.
On your Windows 10 PC, click here and sign in with your Microsoft account to link the skill.
Time to take commend! Say something like: "Hey Cortana, tell Xbox to open Netflix."
Using Alexa:
Sign into the Xbox you want to control.
Click here, sign in with your Amazon Account, and click Enable.
Sign in with your Microsoft account to link the skill.
Let Alexa discover your console, then follow the instructions to pair your console with Alexa.
Let's go! Try: "Alexa, start Halo"
Curious as to what else the Xbox Skill can do? Just say "Ask Xbox what can I say?" to discover more commands for your console.
Not a test user? Then just be patient and sit tight. Microsoft will no doubt roll this out to the wider population of Xbox users after their initial testing phase.
Have you tried using voice control on your Xbox One?