Xbox Backtracks on DRM and Always Online We predicted before that the only way that Microsoft's Xbox was going to be able to compete with the upcoming Sony Play Station 4 was if they backtracked on the issues that caused an uproar amongst gamers all around the world. It seems that they have done so because a couple of hours ago the Xbox Facebook page was updated with a link to an Xbox article announcing the changes.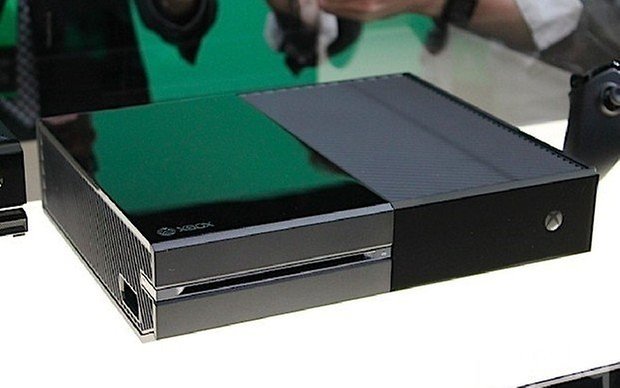 It was the most logical thing to do after the Xbox's dismal showing at E3. There seemed no way back after the Redmond based company announced that the Xbox was going to have DRM and Always Online features unless the company backtracked on the controversial features.
According to an article on the Xbox website, users will be able to share, play and trade their games the same way that they do right now with the Xbox 360.
The console will never need an internet connection after a one time set up when the console is bought. Users will be able to play disc based games without ever having to connect online again. There is no more 24 hour connection requirement like there was a couple of weeks ago.
Downloaded titles can obviously not be shared or resold as before with the Xbox 360.
This will certainly be music to the ears of hardcore Xbox fans who were certain to switch to the Play Station 4 due to Microsoft not listening to what its fans wanted and this also certainly means that the race for the best console is still on.