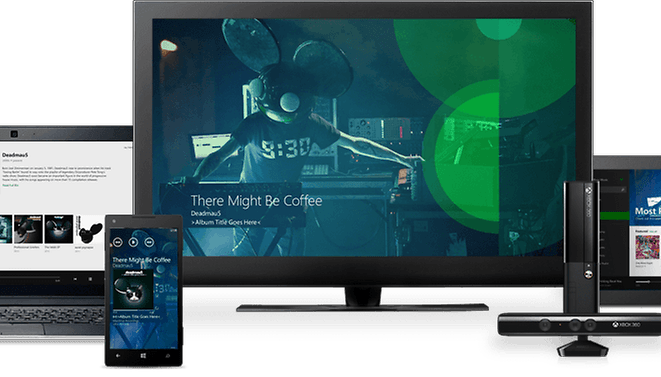 Xbox Music is Finally Here

With iTunes Radio dropping today, it seems as if the music streaming wars and well and truly under way. Xbox Music has been around for some time on the Xbox and PC, and has so far been my streaming service of choice so I naturally got pretty excited about this.
Xbox Music offers a great deal in terms of streaming music because for the first 6 months, users will be able to stream music for free with no limitations. After the first 6 months, users who do not want to pay for the service will be limited to 10 hours of streaming per month, which is somewhat similar to what Spotify does.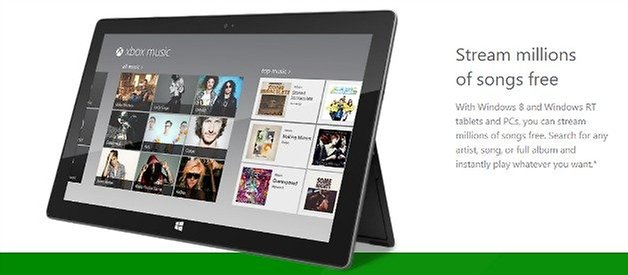 Users who want to continue to enjoy the Xbox music service after the initial grace period will then have to cough up $10 per month to continue listening. In my view that is a pretty good deal considering that almost every song I have ever searched for on Xbox Music, no matter how obscure, I found.
There is only one caveat with this and it is that the free streaming is only available to users if they are using the web service or if they are on a Windows 8 tablet or phone. For Android and iOS, you have to pay from the start but considering that these are competing services, I still think it's a good deal.
Have you ever tried using Xbox Music and how do you think it will compare to the other music services around? Please leave us a comment below.