Xbox One Finally Revealed With Windows OS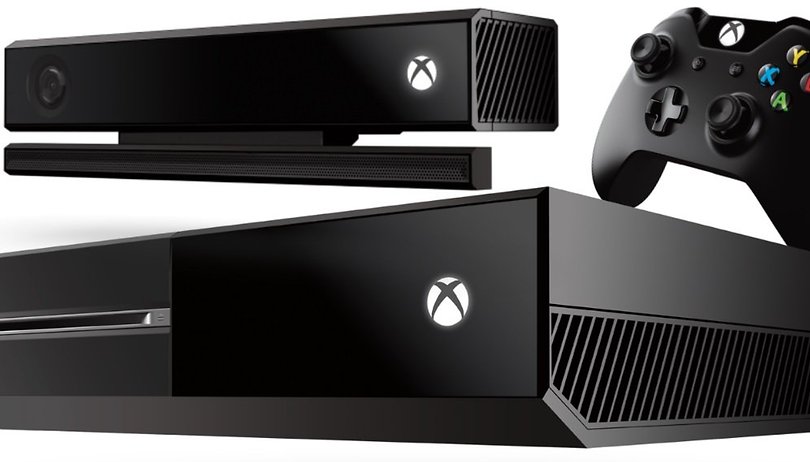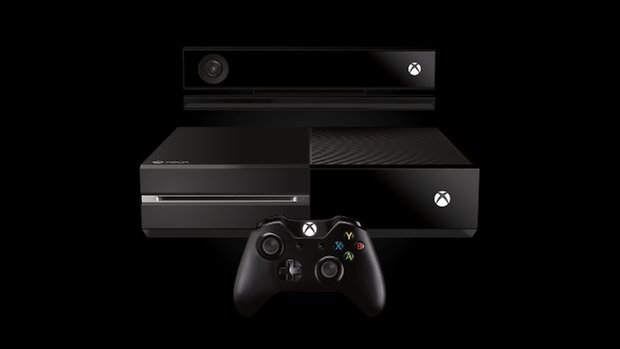 Microsoft finally announced their long awaited next generation console at its Redmond Headquarters.
The reason Microsoft got into the gaming arena in the first place was to try dominate living rooms around the world. They are certainly stepping up their efforts in that regard as the company described the upcoming console as "The ultimate all in one gaming entertainment system".
Xbox Specs
As far as the actual specs, the Xbox One is on a par with the PS4 as it boasts a x64 Octa-Core AMD CPU, 8 GB DDR3 RAM, a 500 GB Hard Drive and USB 3.0 ports. A Blu-ray drive is also included in this version of the Xbox too. One really sweet feature is along with an HDMI out, there is also an HDMI in which will allow you to basically integrate your TV decoder with your Xbox. Users of the new console will now only have to interact with their Xbox instead of also dealing with their decoder.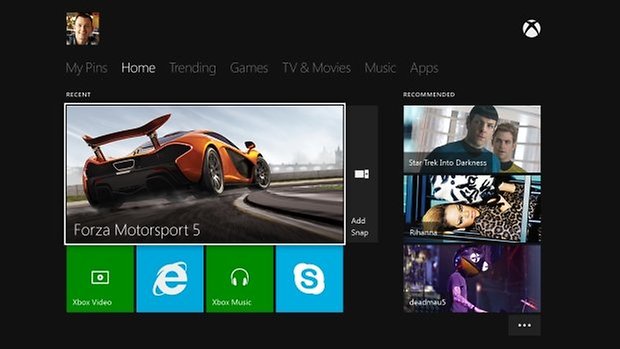 Kinect 2.0
Kinect is also built into the core of the new Xbox. With a resolution of 1080p, everything captured by the Kinect sensor will show beautifully on your HD screen. At the Xbox One reveal, Kinect responded instantly to hand gestures and voice commands. In fact in order to turn the console on the user only needs to say "Xbox on". The console is always listening.
Users will be able to use the new features of Kinect with all the other aspects of the Xbox, not just gaming. For example users will be able to switch between apps, games, music, TV shows and the web all using voice commmands and handgestures. If that wasn't already enough it is also possible to switch between TV channels and TV shows using Kinect. One example at the Xbox One launch event was the channel HBO. Give your Xbox the command and it will take you there straightaway. This is no doubt one of the top new features, and once coupled with smartglass, will make it so much fun to control your entertainment experience.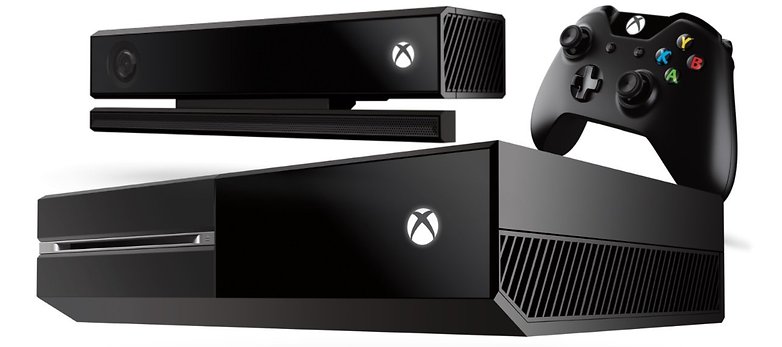 Always On Internet Connection?
Also revealed at the Xbox One launch event was the fact that the device won't need to be always on. That means it won't have to always have an active internet connection in order to be used. This bit of news comes as a relief to all gaming fans alike as not everyone wants to have to connect to the internet in order to play their games.
No cross-compatibility
One thing that was quite disappointing about the Xbox reveal was that the Windows kernel that runs on the Xbox One, although similar, will not be cross-compatible with all the regular Windows apps and developers will need to fine tune their apps to make them suitable to run on the Xbox. This is disappointing although Microsoft insists that the similarity of the underlying architechture between Windows RT/8 and Windows for the Xbox should make it quite easy for developers.
This could be seen as a missed opportunity as it could've given the Windows Phone mobile operating system a competitive advantage in its battle with iOS and Android
Although much is still to be revealed about the Xbox, most probably at next month's E3, the console does seem to have a lot of potential and it can only become more powerful further down the line
What do you think of the new Xbox One console?