Apple and Samsung to face threat from Xiaomi US expansion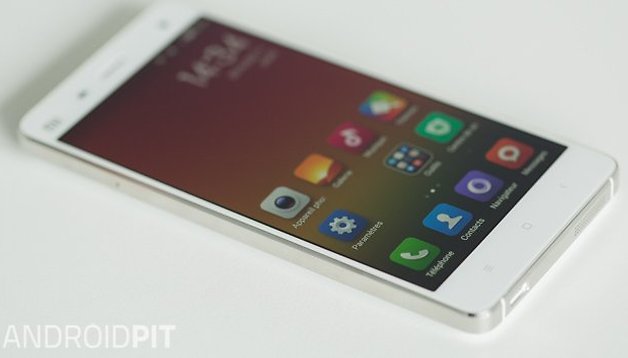 The United States smartphone market may soon have a new power player - this time from China. Xiaomi will host a press event in San Francisco on February 12th, and while the company has confirmed this is simply to get to know the US media better, Xiaomi's expansion state-side is clearly in the works.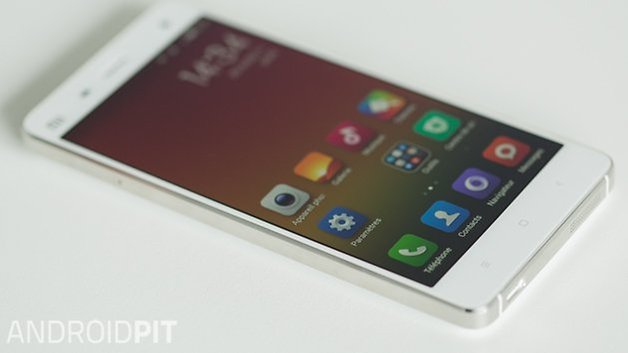 Despite its rapid growth internationally, Xiaomi has not yet made a major foray into the American market. Currently, their phones are only widely available in China and other emerging markets like India and Latin America. In 2014, their success was pegged to sales of the Mi4; an iPhone clone that sells for a fraction of the price of Apple's device.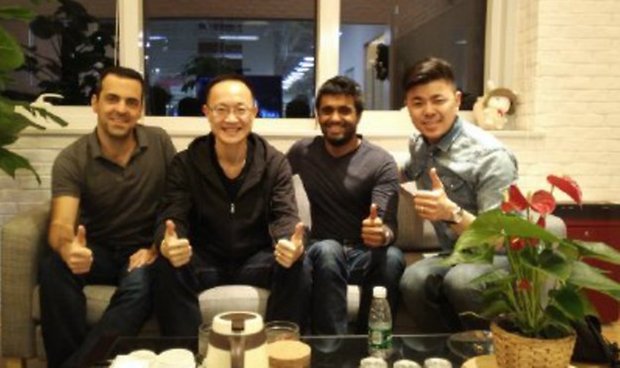 In January 2015, Xiaomi's co-founder posted a photo hinting at an upcoming expansion. Lin Bin's picture was posted on the Twitter-like site Sina Weibo with the caption (translated), "Xiaomi's International team is getting ready for a big international move, we'll release the details in February".
In the photo, Mr Bin sits next to other Xiaomi executives, including international vice-president Hugo Barra and international product director Donovan Sung. The ''international move,'' at least at this stage, looks to refer to Brazil and Russia. But the US market is evidently not far away either.
Xiaomi is considered the world's third largest smartphone manufacturer, behind Samsung and Apple. In 2014, Xiaomi sold about 61 million Android phones. With year-over-year growth in the triple digits, Xiaomi is a company to watch in the hyper-competitive U.S. market.
What do you think about Xiaomi? Would you welcome their expansion into the U.S. smartphone market?