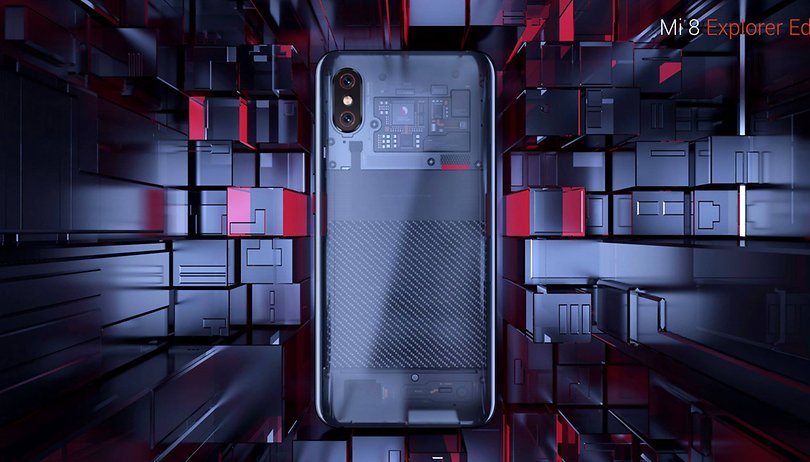 Xiaomi Mi 8 and Mi Band 3: hit or miss?
In case you've been living under a rock and haven't heard yet, Xiaomi revealed some exciting new devices on Thursday. These include three versions of the brand's first-ever notched smartphone, the Mi 8, and the still-affordable Mi Band 3. We want to know what you think of each of them in this week's poll.
Xiaomi Mi 8
Xiaomi's 8th anniversary flagship comes with the latest Snapdragon 845 processor, 6 GB of RAM, a 12 MP dual camera, a rear fingerprint scanner and the company's first notched display. The 6.21-inch OLED display is home to a 20 MP front camera, though it's the Explorer Edition that will pack the 3D facial recognition and an in-display fingerprint scanner.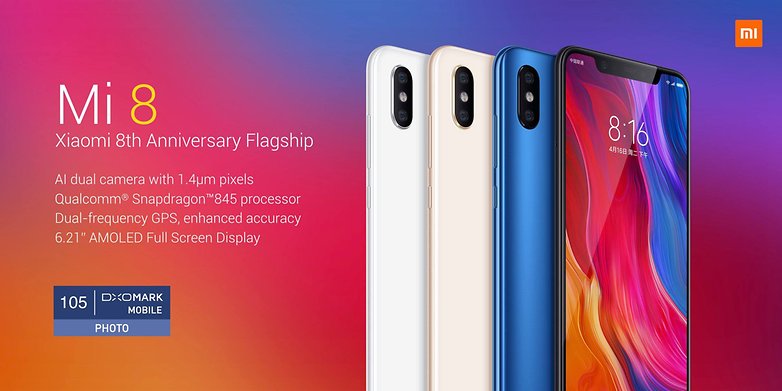 The Xiaomi Mi 8 Explorer Edition has generated some controversy over its transparent back. While Xiaomi said in a statement to The Verge that the back is in fact made of transparent glass, the parts you can see through it are likely not the actual working components of the phone. While what's under the glass is confirmed by Xiaomi not to be a sticker, it may actually be a sleek dummy representation of what's actually powering the smartphone underneath.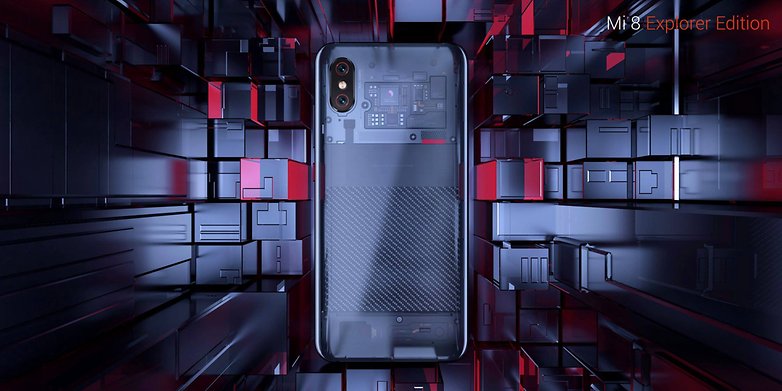 There's also a smaller SE version of the Mi 8 with a slightly smaller 5.88-inch AMOLED display, and a weaker Snapdragon 710 SoC. For those looking for a bargain, the Mi 8 SE is a great deal at the equivalent of around $311. That's compared to the Mi 8, which costs between $420 and $515, depending on how much internal storage you want, and the Explorer Edition which goes for $623.
Xiaomi Mi Band 3
The successor to the popular and cheap Mi Band 2 was announced alongside Xiaomi's new flagship. What's new in this generation? The OLED display is larger and has a higher resolution, and the wristband is said to be more comfortable to wear. The water resistance was also improved, up to about 50 meters. The device will have the same 20 day battery life, and slightly higher price of 169 yuan, which is about $26. For a water-resistant wearable with a heart rate monitor and support for notifications, that's still an incredibly good price.
To me, the Mi Band 3 seems like an iterative improvement that doesn't add much in terms of specs or design, but that's not necessarily a bad thing. The Mi Band 2 was a winner. Why fix what isn't broken?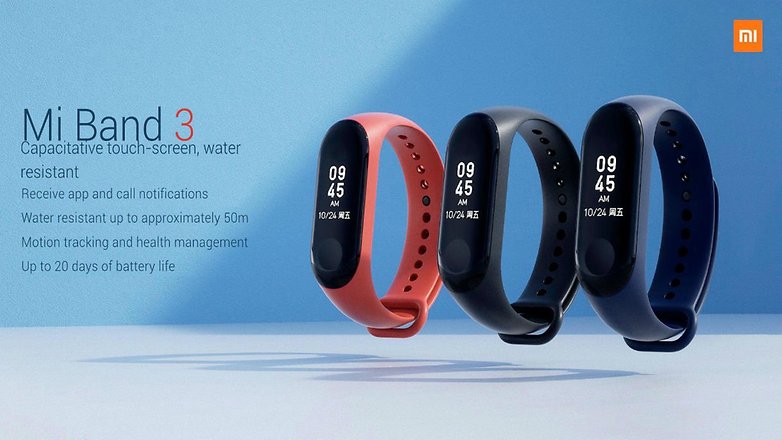 Let us know which of these devices you would buy in the poll below:
Share your thoughts on these new devices in the comments below!