Xiaomi teases translucent Mi Band 3 Explorer Edition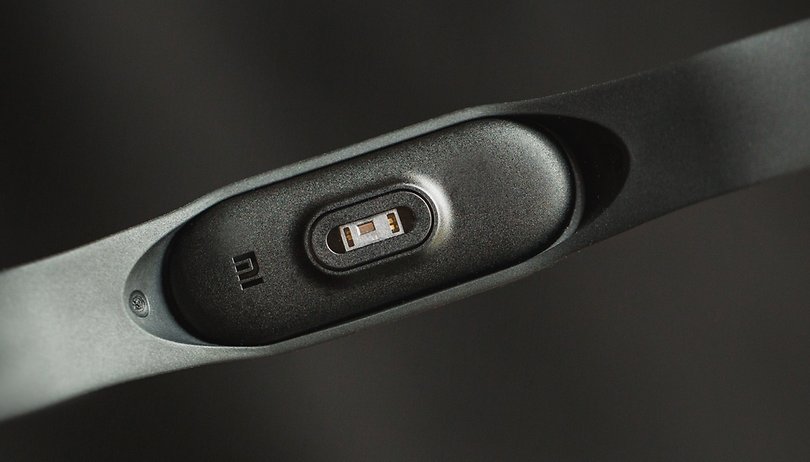 Fans of the Xiaomi Mi Band 3 have something to get excited for, as the Chinese brand has officially teased a new Mi Band 3 variant which, dubbed Explorer Edition. The "Explorer" tag was first used on the special Mi 8 edition with translucent back panel, and this special Mi Band 3 has translucent features to complement it.
The Xiaomi Mi Band 3 Explorer Edition teased by the official Xiaomi Band Weibo account doesn't have a translucent case to show off internals, real or fake. Instead, it features a translucent milky-colored rubber strap.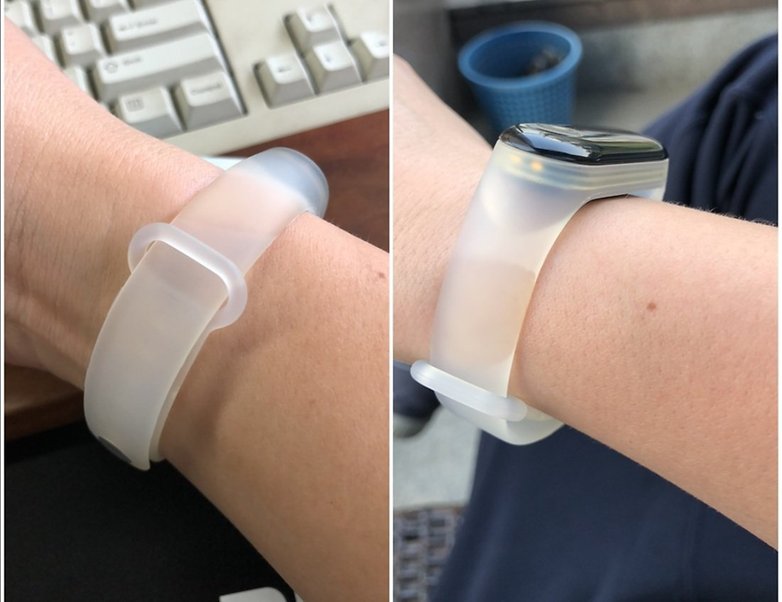 Apart from the eye-catching strap, this special Mi Band edition isn't different from the standard Mi Band 3 currently on sale. For the time being the Mi Band 3 is available with black, orange and blue straps.
Xiaomi didn't reveal if this version will be going on sale soon but there are some indications that it will not be sold at all. Instead, the company could be teasing it as a prize giveaway for a competition or publicity event.
Are you excited by the Mi Band 3 Explorer Edition? What do you want in a stylish smart band?