Update: Marshmallow reportedly rolling out
The powerful and relatively inexpensive Xiaomi Mi4 arrived with Android 4.4.3 KitKat in August 2014. The device was never officially upgraded to Android Lollipop, but it seems it is now starting to receive Marshmallow. Here's what we know about the status of the next Xiaomi Mi4 Android update.
Which type of driving games do you prefer?
Choose Adventure game or Arcade game.
Oops! Seems like something went wrong. Reloading might help.

Oops! Seems like something went wrong. Reloading might help.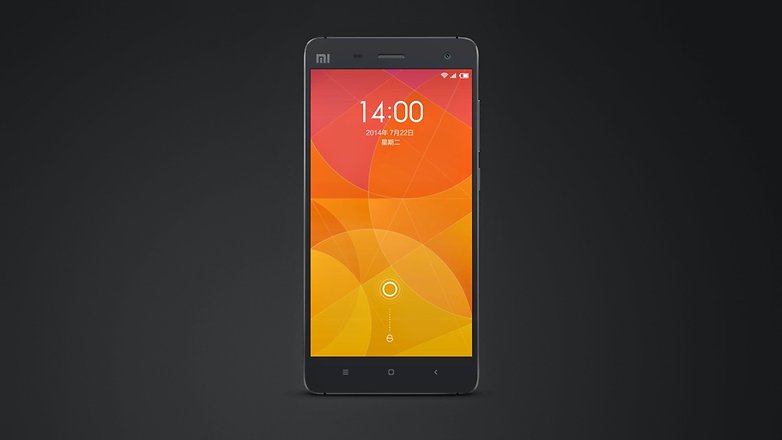 Xiaomi Mi4 Android Marshmallow update
On January 22, Geek Snipper reported that the Mi4 was starting to see Android Marshmallow arrive. It appears that the device is jumping straight to the latest version, 6.0.1, and the update only weighs 100 MB. We're waiting for wider confirmation on this one, so let us know in the comments if you have received the update on your device.
Xiaomi Mi4 latest Android update
The latest update the Xiaomi Mi4 received was to Xiaomi's MIUI 7.1 software. MIUI 7.1 rolled out on January 5, and brought many optimizations and improvements, but for the Mi4, it's still based on Android KitKat. Head to the official MIUI forums to flash the update and see what's new.
We'll keep you abreast of all of the Xiaomi Mi4 Android update news as we get it. Until then, what are you most looking forward to in the new build? Let us know in the comments.