At the start of July, we said that the Xiaomi Mi5 looked set to be the most powerful phone in the world. But the latest leaks suggest that the Chinese phone giant is saving the world-beating specs for the Xiaomi Mi5 Plus - a 5.7-inch phablet with a next-gen Snapdragon 820 chipset. Read on for all the latest on the Xiaomi Mi5 Plus price, release date, specs, features and more.
Which type of driving games do you prefer?
Choose Adventure game or Arcade game.
Oops! Seems like something went wrong. Reloading might help.

Oops! Seems like something went wrong. Reloading might help.
Xiaomi Mi5 Plus design
Soon after the specs rumors from KJuma, images of the Mi5 Plus emerged on the TENAA website - China's regulatory body for certifying phones. The images appear to have been removed, but not before we got our hands on them.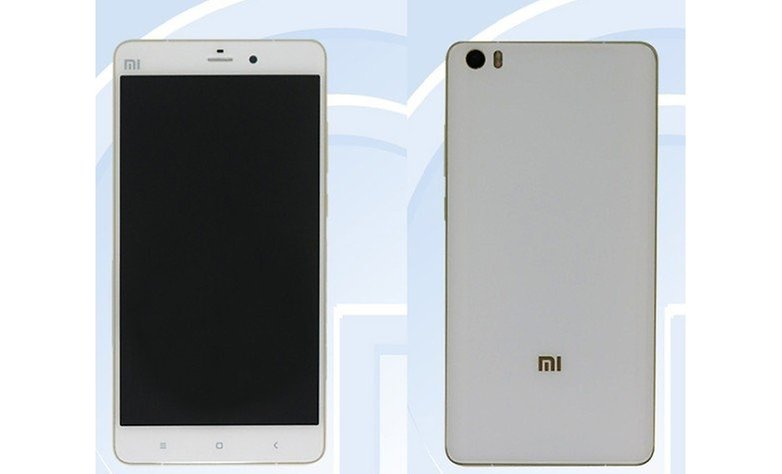 The Xiaomi Mi5 Plus has a similar design to the Xiaomi Mi4. Underneath its 5.7-inch display, it has three touch-capacitive buttons. The sides of the Xiaomi Mi5 plus are aluminum, which curves neatly at the top and bottom of the phone. The right side of the phone houses the volume rocker above the power button, while on the left we have the SIM card slot.
According to TENAA, the Mi5 Plus will measure in at 155.1 x 77.6 x 6.95 mm and weigh 160 grams. That's pretty slender going for what's set to be one of the world's most powerful handsets.
Xiaomi Mi5 Plus release date
No Xiaomi Mi5 plus release date has been set in stone yet. Mobipicker's leak back in May appeared to show Xiaomi's roadmap, which said that the Mi5 would be released in November. It's likely that the Mi5 Plus will be released at the same time, or very shortly after, so an end-of-2015 launch looks likely. For now, Xiaomi hasn't extended its operations to the US, but all the signs are suggesting that it will happen soon.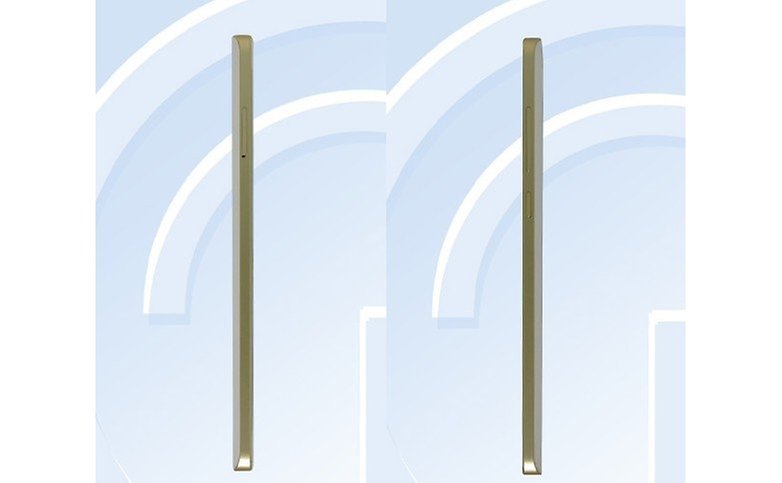 Xiaomi Mi5 Plus price
There's no word yet on the Mi5 Plus price. However, the Xiaomi Mi5 is expected to cost 2,399 yuan ($386) upon release, so it seems realistic that the Mi5 Plus will be around $100 more, on account of its size and next-gen chipset. That's around $500 for potentially the most powerful phone in the world - although it may be more expensive if/when it hits western markets.
Xiaomi Mi5 Plus display
The display on the Xiaomi Mi5 Plus clocks in at 5.7 inches - which is pretty moderate for a tablet. Visual enthusiasts will be happy to hear that it'll probably be a QHD (2560 x 1440 pixels) offering. The standard Mi5 is rumored to feature 2.5D Gorilla Glass - which will give the display edges a nice rounded finish. We're not sure yet whether this will also be a Xiaomi Mi5 Plus feature.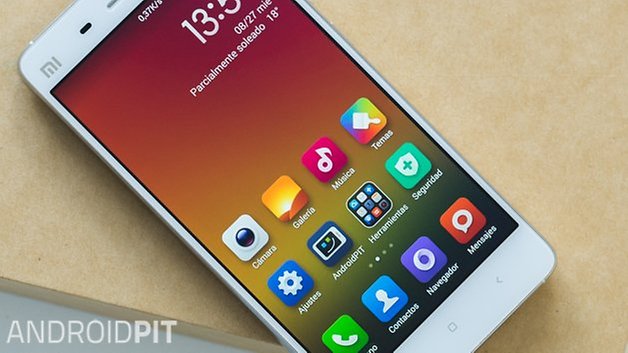 Xiaomi Mi5 Plus specs
This is where things get really world-beating. Recent speculation from Weibo leaker KJuma suggests that the Xiaomi Mi5 Plus will feature a Snapdragon 820, which early tests suggest is even more powerful than the Exynos 7420 powering the Galaxy S6 (at least in single core performance). Information from TENAA also suggests that it will pack 4 GB of super-fast LPDDR4 RAM and include 64 GB of onboard storage.
Xiaomi Mi5 Plus camera
According to the latest leaks, the Mi5 Plus camera will pack 13 MP - a considerable drop on the 23 MP camera that KJuma claimed the Mi5 Plus would feature. It could also include OIS and laser autofocus.
The front camera looks like it'll be a 4 MP offering - also a decrease on the 13 MP front camera previously reported by KJuma. Of course, megapixels aren't everything, and actual camera quality very much remains an unknown quantity here - despite the promising early signs.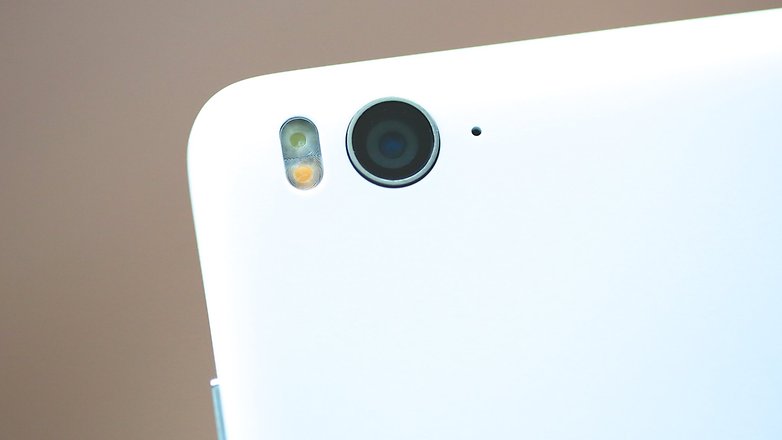 Xiaomi Mi5 Plus battery
The Mi5 Plus battery will be a big boy at 3,500 mAh. Even among phablets, this is a big 'un, although there's no word yet on how long it's expected to last. It will, however, be rechargeable in 50 minutes according to the rumors.
Xiaomi Mi5 Plus features
We haven't heard much yet about special Xiaomi Mi5 Plus features, although in April Gizmo China suggested that the Mi5 would include a fingerprint scanner on the home button. Could we see something similar on the Mi5's bigger brother? We certainly hope so.
What do you think of this promising powerhouse? Have our Xiaomi Mi5 Plus rumors whet your appetite for it? Let us know in the comments.