The Xiaomi Redmi Note 2 is almost certainly due to be upgraded to Android Marshmallow, but we're still wondering when. The Redmi Note 2 was released in August 2015, and the only problem we found with it was the battery life. With an injection of Marshmallow, that could all change. Here's what we know so far about the Xiaomi Redmi Note 2 Android update.
I would like to try playing games with a TV box.
What do you think?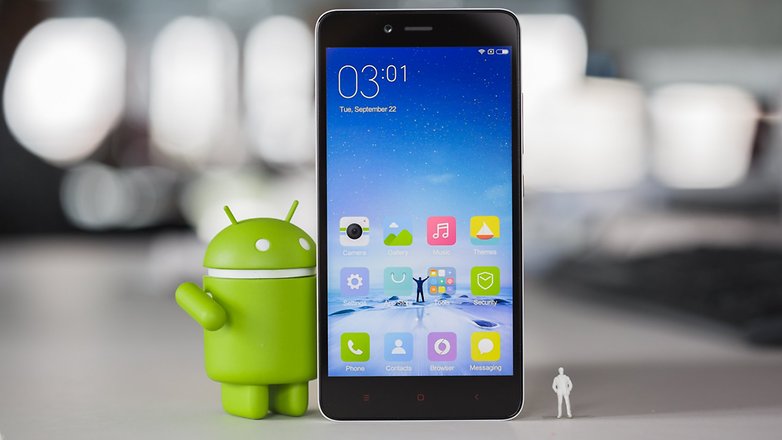 Xiaomi Redmi Note 2 latest Android update
The Redmi Note 2 launched with Android Lollipop and was one of the devices recently updated to Xiaomi's MIUI 7.1 software. The update arrived on January 5 and introduced a whole host of bug fixes and improvements, which you can read about in full at the official MIUI forums.
Xiaomi Redmi Note 2 Android Marshmallow update
Xiaomi has reportedly discussed its plans to roll out the Android Marshmallow update to its Mi Note and Mi 4 devices soon, but we haven't heard any news about the status of its Redmi Note series. A leaked screenshot from Gizmochina suggests that Xiaomi's MIUI software is in the process of being updated to Android 6.0 Marshmallow but we don't know when the rollout will start.
We will keep you posted on all the latest Redmi Note 2 Android update news as we get it. What software changes are you looking forward to? Let us know in the comments.