The Xiaomi Redmi Note was the first device in the Chinese manufacturer's popular Redmi Note series. It was released back in March 2014 (a month before the Galaxy S5) and, despite its age, it's possible that the device will receive Android 6.0 Marshmallow in the future. But when exactly? Here's what we know so far about the Xiaomi Redmi Note Android update.
I want to know what the hype is around NVIDIA Shield TV games.
What do you think?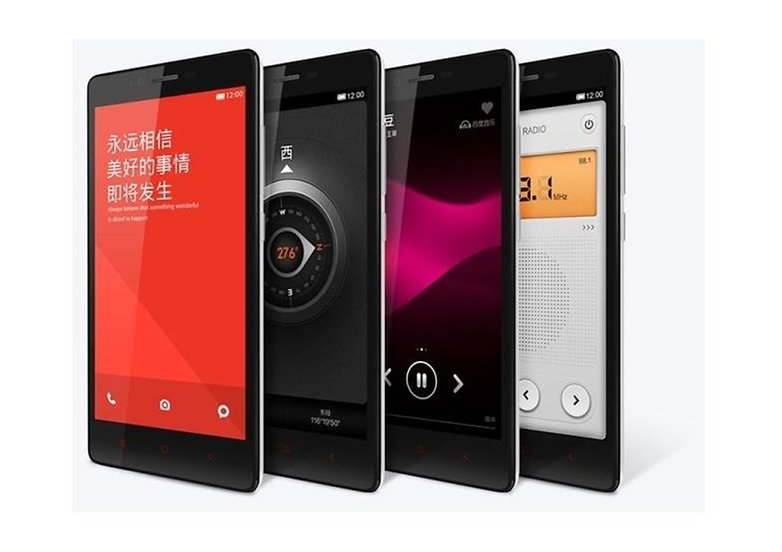 Xiaomi Redmi Note latest Android update
The Redmi Note was recently updated to Xiaomi's MIUI 7.1 software, but still runs on Android KitKat. Xioami made the update available for download and flashing on January 5.
It introduced a number of improvements, including the Mi Drop feature for sharing files with nearby devices. Head to the official MIUI forums now to read the changelog and upgrade your device.
Xiaomi Redmi Note Android Marshmallow update
A leaked screenshot nabbed by Gizmochina suggests that Xiaomi's MIUI software is in the process of being updated to Android 6.0 Marshmallow. According to Gizmochina, this software will appear first on the Mi 4 (also released in 2014) and Mi Note, but could arrive to the Redmi Note shortly after.
We will keep you updated on the latest Redmi Note Android update news as we get it. For now, are you running MIUI 7.1 on your Redmi Note? Let us know what you think of it the comments.