Xiaomi reveals US expansion plans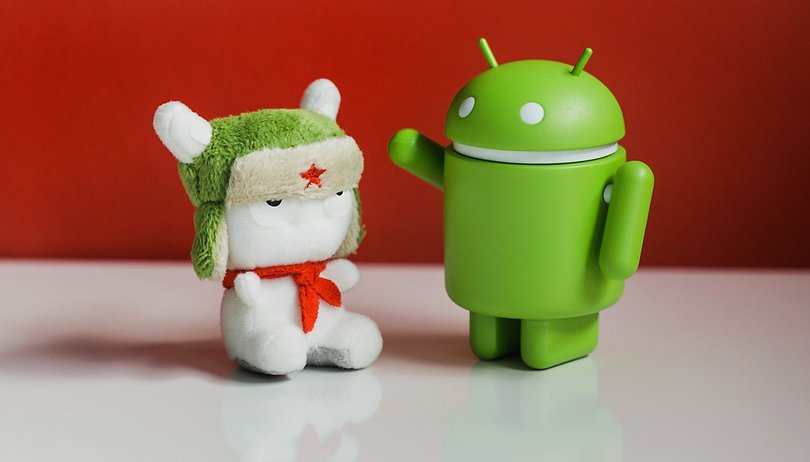 Xiaomi has once again hinted at its plans to expand into the US. With a successful product lineup helping the company carve a name for itself in China and elsewhere, its global expansion – particularly into the US, the world's largest market by revenue – is increasingly anticipated. But will it actually happen this time around?
News of the US expansion comes from Xiaomi global vice president Hugo Barra, who was recently interviewed by Bloomberg. "The US is a market that we definitely have in our sights," Mr Barra said during a television interview. "We will lead with social media, with the channels that allow us to get in touch with the young generation that are enthusiastic about new technology. We are definitely going there."
Mr Barra's comments are ultimately non-committal, but show that Xiaomi is edging closer to a move into the US. However, the major challenge for Xiaomi is how it would compete with Apple and Samsung, which dominate smartphones sales there by a large margin. How it would edge in with products that do not offer more innovation than Apple and Samsung, but rather only lower prices, is the million dollar question.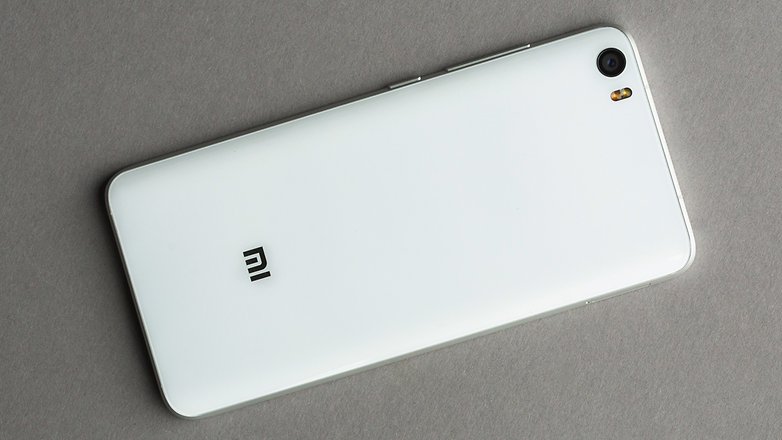 This is not the first time that Xiaomi has gone on record to discuss plans to set up shop in the US. Mr Barra visited San Francisco early last year to announce the launch of Mi.com, an online store that sells gadgets, but not smartphones or tablets. These latest comments from Mr Barra signal what is possibly the final chapter in the company's plans to begin selling phones in the US.
The Bloomberg interview also suggests that sales for Xiaomi smartphones have softened in markets like China, with increasing competition from manufacturers Huawei and Oppo making it difficult to grow. In May, AndroidPIT also reported that Xiaomi was revising its strategy in Brazil amid challenges there. If it proves successful, shifting focus to the US could be the move Xiaomi needs to leapfrog Chinese competitors before they, too, firmly establish themselves in the US.
Would you buy Xiaomi phones if they were available from within the US? Let us know in the comments.