Xiaomi: the high pressure of big ambitions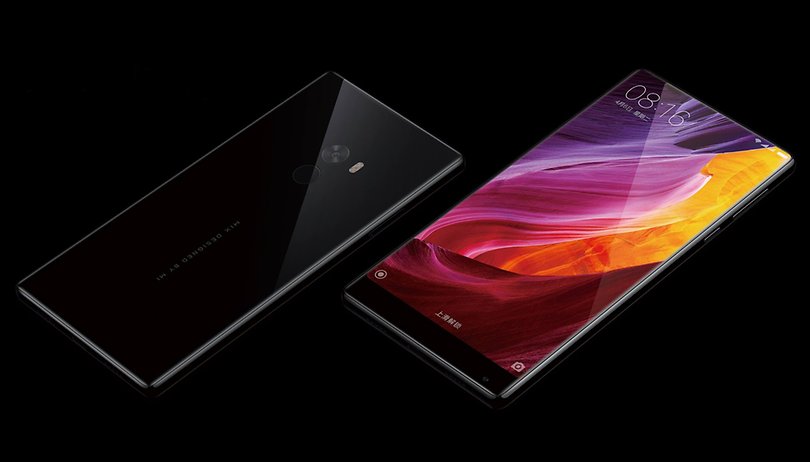 Xiaomi burst onto the smartphone scene in 2010 with big plans, but the company is now running into problems including losing one of its top executives and reportedly missing the upcoming Mobile World Congress in Barcelona. But is this a slump that the Chinese manufacturer can recover from?
When the company launched its first handset in 2011, it was hailed as a low-cost, far east competitor to challenge the leading brands of Apple, Samsung and the (mostly) other household names that dominated the smartphone market at the time. When the company launched, it wasn't as easy, or cheap, to bring a new phone to market as it is now for plucky new contenders.
The result of that is there are now more high spec phones with mid-range price tags than ever before, which means Xiaomi is by no means the only choice for buyers that want to eke out the value of their handset. In its first year of selling handsets, Xiaomi took 8 billion Yuan in revenue; that's just over $1.1 billion dollars in its first year.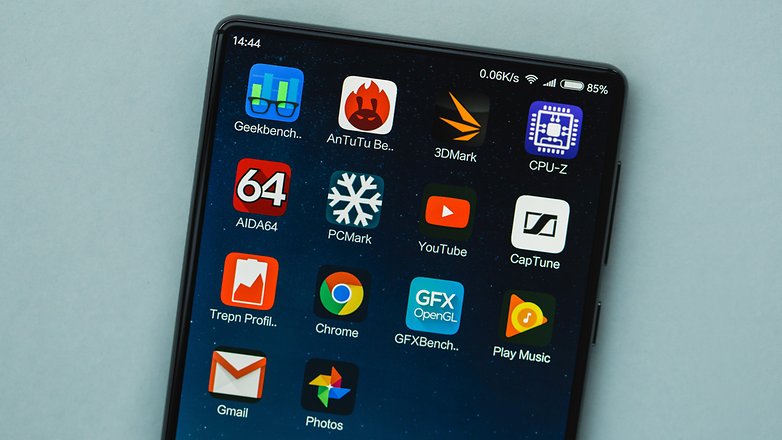 Unsurprisingly, with this quick success and an uncanny similarity to the fruity brand's handsets, Xiaomi was inevitably compared to Apple. The company's flattery of Apple didn't stop there either; launch events were often flashy affairs with hundreds of attendees. Again, quite an accomplishment for such a young brand.
But imitation, it seems, can only get you so far. Fast-forward to 2017, and the company is looking at a somewhat different landscape, having lost Hugo Barra, Vice President of International and highly-visible ex-Googler, that had been with the company since 2013. The loss of Barra as the primary spokesperson and person most responsible for Xiaomi making inroads into the European and US markets is sure to hurt the company in the short term.
On the handset front, Xiaomi should be gearing up for Mobile World Congress right now; a cornerstone of the smartphone calendar where brands go to show off their newest and best. Xiaomi's confirmed to AndroidPIT that it will be missing the event this year.
Money, money, money, mone-y
With more competitors in the marketplace, sustaining its early meteoric performance was always going to be a tricky thing to pull off. By 2013, Xiaomi's revenues were up to just under $4.5 billion but profits on that were only around $56 million after tax; with margins so thin, a drop in those revenues or demand for its products could make for an altogether trickier future.
In 2014, Xiaomi saw another strong year of growth (135 percent to around $10.8 billion in revenues), but since that point it has plateaued, posting essentially no growth at all in 2015 when you take currency fluctuations over the period into account.
OK, so $10.8 billion in revenues isn't quite a failing company - plateauing profits on that figure isn't the same as making a loss - but going from 135 percent growth to around 2 percent must have been a worrying sign. Not all of this is to say that the dampening in enthusiasm was just for Xiaomi's phones, as it wasn't.
In China in 2015, the smartphone market grew by just 2.5 percent, and 2016 then saw the first global drop in smartphone sales ever recorded and a contraction in the Indian market specifically, where Xiaomi also saw early gains.
If reports suggesting that Xiaomi's margins are as low as 2 percent on smartphones are accurate, it's little surprise that it's been trying to bolster its business by broadening into other devices (yes, including that air purifier) and providing internet services.
Indeed, the company's CEO and founder Lei Jun told Wired last year that it didn't want to be seen as a smartphone company at all. Or even a 'device' company.
Think of Xiaomi as a company that is bringing innovation to everyone. We put an emphasis on high-quality products that help to create a connected lifestyle for everyone as we move into a new era of technological innovation. This doesn't only mean smartphones, tablets, TVs, routers – we invest in startups that form what we call an ecosystem. They make products that are sold on Mi.com, ranging from power banks to wearables to air and water purifiers, so we have hundreds of products that come together to create a lifestyle.
It might seem like an odd distinction to make for a company that sold more than 70 million handsets in 2015 alone (that was actually below targets of 100 million initially, then revised down to 80 million) that has more than 150 million users around the world, but it's probably a smart one considering the current slowdown in smartphone sales.
Whether or not Barra's departure from the company will spur a new approach for Xiaomi's international business remains to be seen, but it's one that's being taken as a sign that the future might not be as rosy as it seems.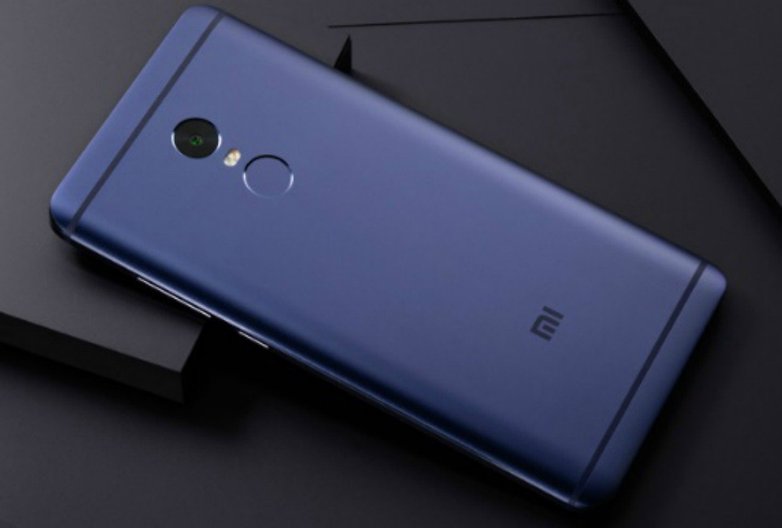 Do you think Barra's departure from Xiaomi will hurt the company? Let us know in the comments below!