Xiaomi's plan to enter the US market will require a radical transformation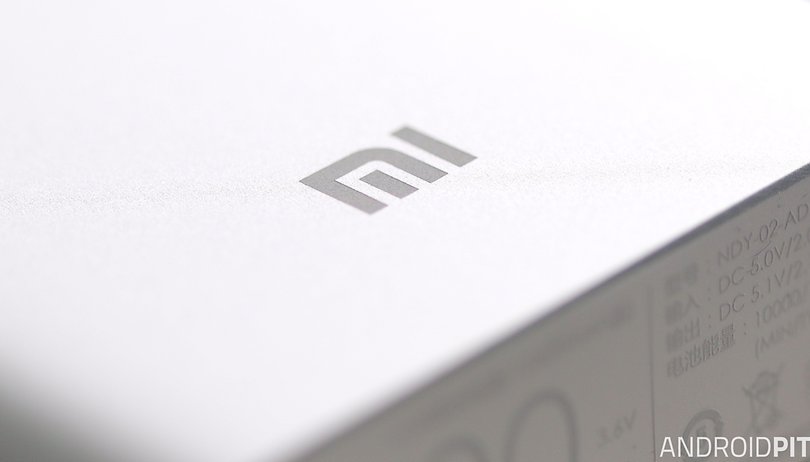 We've known for a while that Xiaomi was drawing up plans to enter the US market. The hiring of ex-Android spokesman Hugo Barra in 2013 was an early indication of Xiaomi's expansionist ambitions. But now that Xiaomi has made its US intentions known, how much will the company need to change in order to realize its American dream successfully?
Xiaomi has long been labeled as an Apple copycat manufacturer. There are definite echoes of Apple design in certain Xiaomi devices and obvious similarities in software between iOS and MIUI. Considering Apple's penchant for all-out lawsuit Armageddon, it has long been assumed Xiaomi simply wouldn't be able to enter the US market without being sued into oblivion.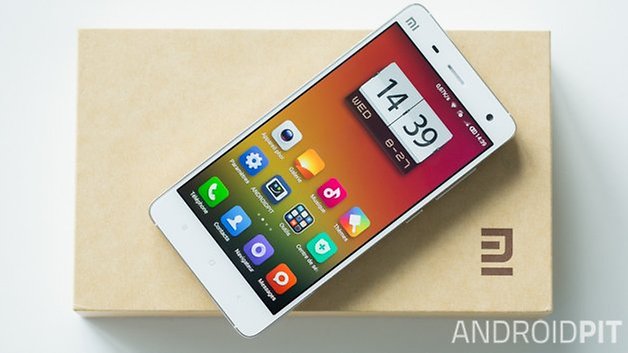 But Xiaomi VP, Hugo Barra, recently reconfirmed Xiaomi's US plans in a Bloomberg interview, even giving a rough time line on the move, which will take at least 12 months. ''No less than a year – plus – away. Potentially much more than a year,'' Barra said. It may take some time, but Xiaomi is definitely doing its homework and amassing the patent ''war chest'' it will need to enter the US market.
Barra told Bloomberg that it has already licensed over 2000 patents and is acquiring a number of its own. ''If it's a patent – an essential patent – then of course it needs to be licensed.'' Even with a sufficient patent library though, Xiaomi will almost certainly face strong opposition and court cases as soon as it releases its first US device.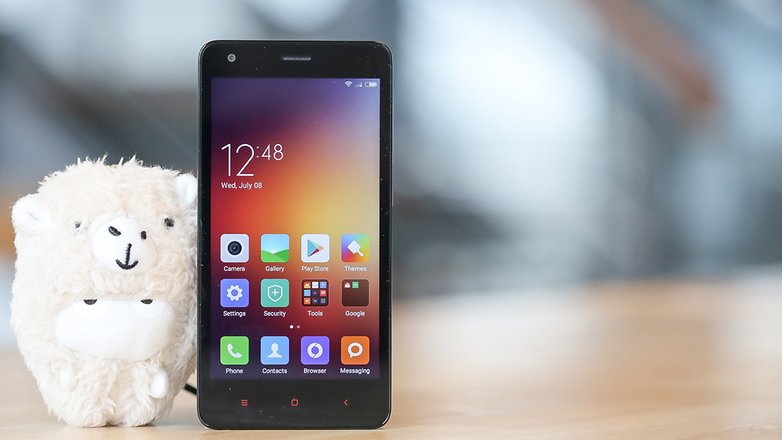 But only if that device falls into line with Xiaomi's current tendencies. It wouldn't surprise me to see Xiaomi moving further and further away from any possible similarities to Apple design and iOS in the years between now and its eventual arrival in the US.
What this means is that if you're a current fan of Xiaomi that you will probably be seeing a very different company when Xiaomi enters North America in late 2016 or early 2017. Not only will it be a much larger and truly global company by that point, it will have had to adapt to the licensing and patent restraints of new markets. All those patents and licenses Xiaomi need will come at a price. That price will be freedom.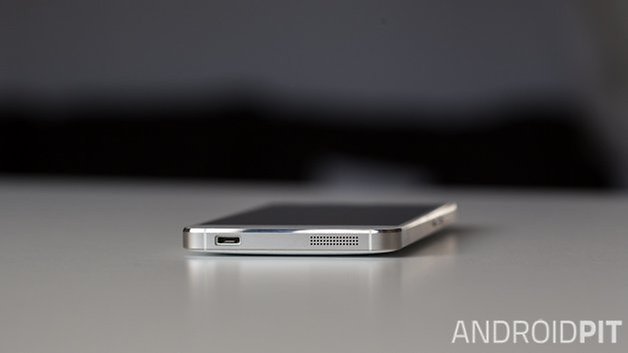 If Xiaomi fails to collect the patents it needs, it will have to come up with new ways to live without them. If a legal battle goes the wrong way, planned devices may have to be reconfigured. If the similarities between iOS and MIUI are too ingrained to change, Xiaomi may look to stock Android as a way to sidestep those issues (Barra's long history at Android means this conversation has almost certainly already taken place).
The good news is that Xiaomi has never been in a better position to do this than right now. The company recently announced massive, 33 percent year-on-year growth and in China currently occupies second place (behind Apple) in terms of market share and units shipped.
The global market is another story, but Xiaomi's innovative product strategy of this year's flagship becoming next year's mid-range device and very affordable online-only device sales bolstered by accessories is clearly working well.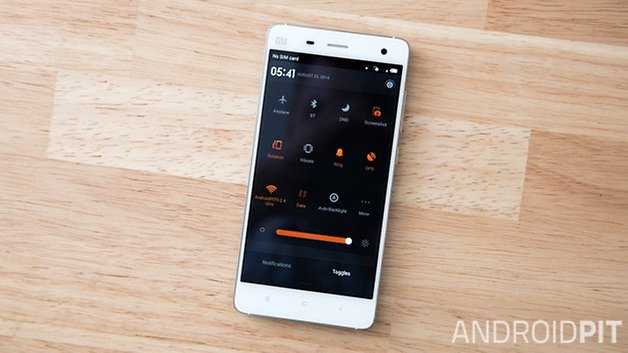 But if Xiaomi truly wants to make the right impression in the US, it's not enough to fall back on general assertions that Xiaomi devices and interfaces are actually nothing like Apple's. In part because that bias is pretty heavily ingrained in the American psyche and needs to be aggressively counterbalanced.
But also because you know that Apple and other manufacturers are already assembling their legal teams to tackle Xiaomi head on. It's a good thing Xiaomi is building a war chest, because it's going to need it.
Would you buy a Xiaomi device? Do you think Xiaomi can succeed in North America?