Xolo on Mission X: Stealing Samsung's shine? What should a underdog company do, to make their smartphone more popular? Ride the tide of excitement from other popular smartphones, of course! This is exactly what XOLO is doing. The Indian company started their Mission X countdown to the unveiling of their new premium hardware. It will happen on the same day as Samsung's big hurray with its new flagship the Galaxy S4, half way around the world.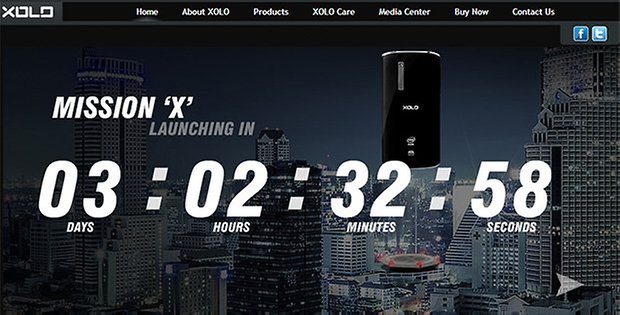 The countdown will end on March 14th, competing with Samsung Galaxy S4
XOLO creates a buzz
We can really only speculate about what this device, not yet named, will have in store. As of yet, we know that in Goa, India, they will be presenting the ''fastest'' Intel-smartphone of all time. This is the sequel to the company's XOLO X900. It will be the first smartphone to hold the new 1.6GHz Intel Atom processor, equipped with the first Clover Trail+ CPU, offering three different calibrations of 2.0 GHz, 1.6GHz and 1.2GHz. All three models will support up to 1.900 x 1.200 pixels and up to 16MP for the camera, to photograph those breathtaking Indian landscapes. It will come with other standard features, like a 3.5mm headphone jack, as well as a power/lock button. From what we can see from the picture, and this is a guess, the sides will shine with some sort of fancy silver metallic material, possibly aluminum, with an edge-to-edge display for optimal screen usage, along with full HD for eye-popping visuals.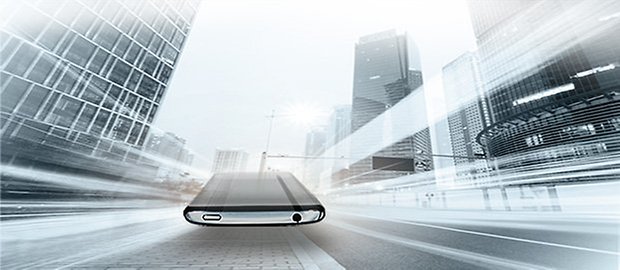 I wonder if they will really profit from the Samsung Galaxy S4 frenzy and if so, will other countries also get their hands on the device? I guess we will find out more in just a couple of days!