Sony Xperia T, TX, V and SP: your Android 4.3 fortune has been told!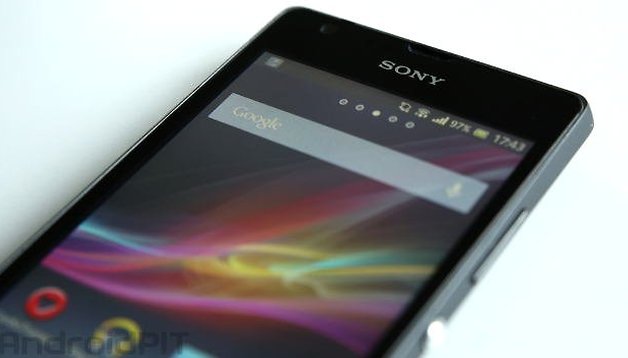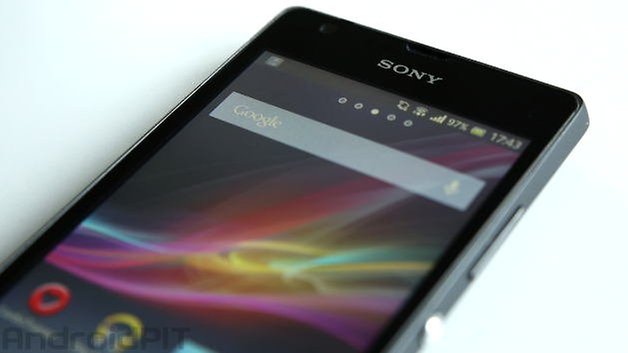 Though a little tardy, especially after Sony's earlier claim that these smartphones would receive the update in December, a tweet posted from Sony's Xperia News account yesterday at 11 AM states that the phones mentioned above could get the software update at the end of January or beginning of February. So, in the weeks to come, prep your finger to tap on that software update button in your phone's settings!
What to expect from the update
On that note, the Xperia SP, after this software upgrade, is in line for Android 4.4 KitKat, though it's still a mystery in regards to other phones in this announcement. In case it's been a while since you've checked out what Android 4.3 has to offer, it should bring Social Live for streaming live videos with Facebook friends, Info-eye which is image recognition technology used for Trip Advisor and other apps, Timeshift burst for 2 seconds worth of pictures and finally AR effect, where you can add 3D images to real pictures for a surreal effect. Some apps will also be getting spruced up, like Messaging, MyXperia, Smart Connect, TrackID and Sony Select.
This is the official OTA update in any case, but a 4.3 ROM for the Sony Xperia SP and Xperia T has been available now for a week.
Are you getting pumped for the software update? Are you mad it took so long or are you just relieved that it finally will come!