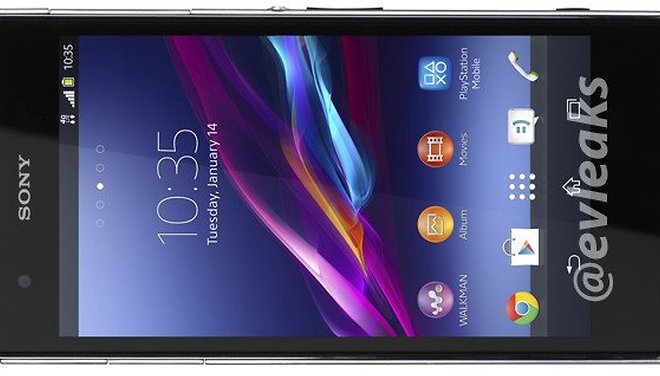 Xperia Z1s at the FCC, Android 4.3 update leaked for Xperia Z and ZL
The mini version of Sony's flaghsip Xperia Z1, dubbed the Z1f in the Japanese market and known internationally as the Z1s, has finally materialized at the FCC. The filing doesn't confirm much other than its existence and dimensions, but it means that the device could be appearing sooner rather than later on the global stage. The Z1f has been available in Japan for two months already and I've already compared it favorably with the iPhone 5s as possibly the best 4-inch smartphone available.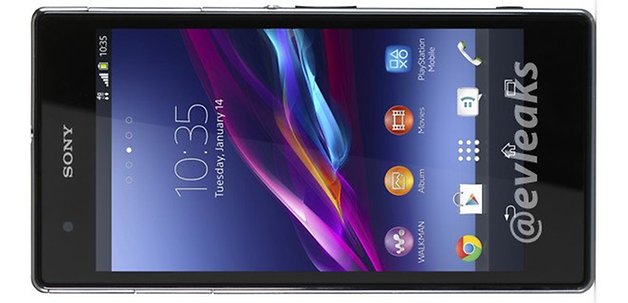 The Z1s, if the specs listed with the FCC stay the same, will measure 129 x 64.9 mm making it marginally taller than the Japanese version. The Z1s will be dustproof and water resistant like other devices in Sony's Xperia Z range. Everything else we've heard states the Z1s will still have the same specs as the Z1: quad-core Snapdragon 800, 2 GB of RAM and 20.7 MP camera wrapped around a 4.3-inch screen. GSM Arena are reporting the Z1s will ship with Android 4.3 Jelly Bean and come in below the $600 mark. There's no official word on a launch date yet, but early next year is looking most likely.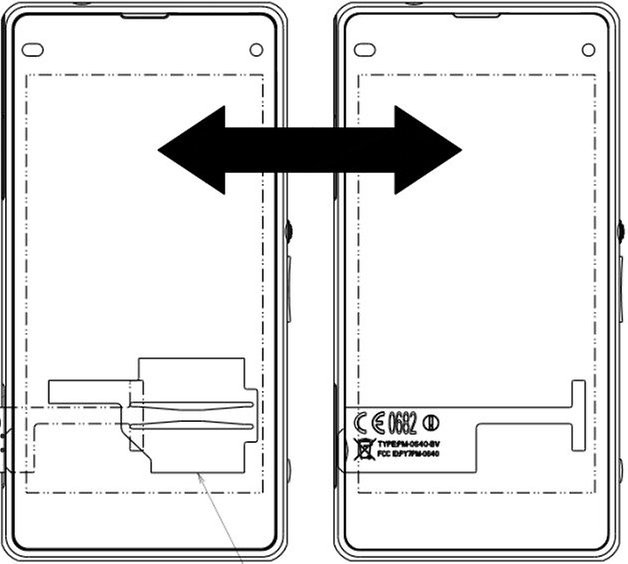 Meanwhile, the Android 4.3 firmware for the Xperia Z and Xperia ZL have been leaked by an XDA Developer by the name of Androxyde. The firmware has a build number of 10.4.B.0.569 but it's not yet certain that it's the final build to be released in the coming weeks or a preliminary final build that may still have some bug fix work done on it. Androxyde labelled it ''Commercial&Journalists'', so interpret that how you will but it looks to be an official pre-release version. The download links are below, but as always, exercise caution before proceeding. Check the XDA threads for feedback on the firmware.
Do you think a fully featured small-screened smartphone is a wise move or folly? Have you tried the Android 4.3 firmware on your Xperia? Thoughts?