What's so different about the Xperia Z1s? Key new elements explained!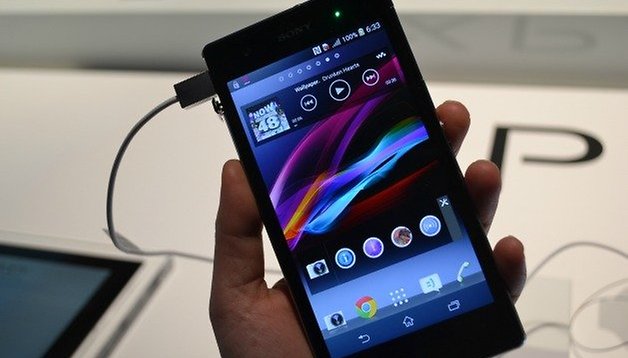 Talking to Sony today, I tried to get to the bottom of the differences between the Sony Xperia Z1 and the Xperia Z1s. T-Mobile, in cooperation with Sony, asked the company to create an Android device that was catered to them. For the most part, it is the same albeit a few select differences.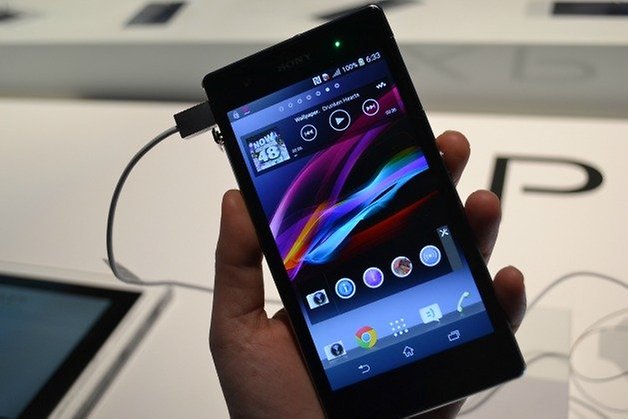 Internal Storage
Though it is just one small difference, for many it may mean a lot and even persuade them to go with T-Mobile in order to get their hands on this Xperia device. The original version, which was released a few months back, has 16 GB while the T-Mobile version has been upped to 32 GB of internal storage. This jump will please many who would rather rely on internal storage than depending on a cloud service.
Network
The international mode of the Xperia Z1 is LTE, however in the USA it connects to the internet with HSPA+. Therein lays the difference with the Xperia Z1s: it actually uses LTE to match T-Mobile's rapid expansion of their 4G LTE availability across the USA.
Apps
This is the first in the Xperia family to have the PlayStation app pre-installed. This app has many functions, like using it as an alternate remote or downloading PS4 games to play. This app can be installed from the Google Play Store for other devices already. There is a promo deal on right now: if you buy an Xperia Z1s and a PlayStation 4, you will get a $100 US Visa gift card. They pointed out that this would be a great chance to buy even MORE Sony gadgets.
The camera app also received a new feature called Background defocus, which they demonstrated to me at the Sony Pavilion. The nifty little function allows you to fade out the backdrop of a picture you have just shot and you can choose the intensity at which it is modified. They also gave me a nice little demo of the AR effect, which isn't new to the Xperia Z1s but nonetheless quite cool to check out again. Being able to make dinosaurs roam your kitchen or put pirate hats on your friends can be fun, if only for a little while.
Price and Availability
You can already pre-register to receive the Sony Xperia Z1s, the exclusive T-Mobile phone. Those who have done this will start getting theirs by January 13th. If you want to go to the actual store to pick one up, you will have to wait until the 22nd. Starting on this last mentioned date, you will be able to get the device for no down payment whatsoever and monthly installments of $22 US. Though it can solely be bought on contract, the off-price is an estimated $603 USD, which is about 50$ cheaper than the regular Z1.
Would you consider making the jump to T-Mobile just to get the Z1s? Maybe if you are already customer, this could be your next phone. Let us know!