Yolo Smartphone Announced By Safaricom And Intel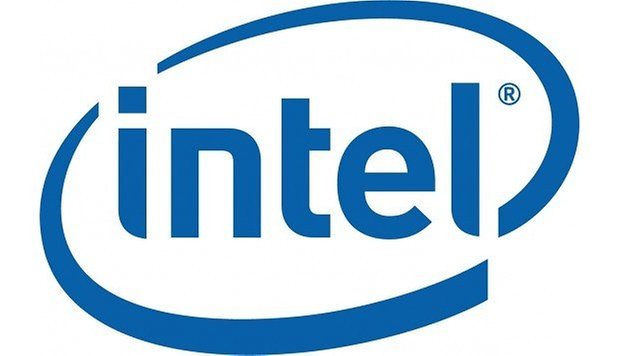 I do wonder whether Intel and Safaricom knew what was in store when they decided to dub their upcoming smartphone Yolo. For those who are not in the know, "YOLO" is an acronym for "You Only Live Once", and perhaps it is a smart marketing move that whispers at the subconscious of consumers ever so stealthily that they only live once, so why bother with a featurephone when you can settle for a superior smartphone? Thing is, the Yolo smartphone will be the first Intel-powered device to launch in Kenya, and Safaricom hopes to target first-time phone owners who reside there.
Touted to be the first African Intel-powered smartphone, it remains a Kenya exclusive at the moment, running on an 1.2GHz Intel Atom Z2420 processor that will make full use of Intel's hyper-threading technology. On the outside, you would find a display size that is similar to that of the iPhone 4, measuring 3.5" across diagonally, and will be able to play nice with HSPA+ radio.
The inclusion of Intel's XMM 6265 modem ensures that the Yolo smartphone will be able to roam globally, and you can always include your favorite movies and songs on microSD memory cards to take advantage of that particular card slot.
There is no word on the amount of internal memory and RAM count, but if it comes with a memory card slot, then the internal memory should be nothing to shout about. There is, however, a 5-megapixel shooter thrown into the mix that can record your African adventures in Full HD resolution, and also boasts of a burst function which allows it to shoot seven shots per second, all at 5-megapixel quality.
It will retail for around $125 after conversion, and Safaricom will throw in 500MB of data to get you started. No idea on which version of Android will it run on, though.