YotaPhone Takes HD Display Route With E Ink Screen As Well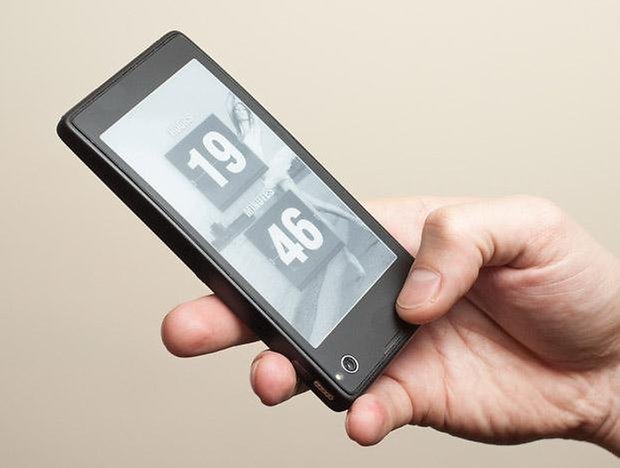 If you ever wanted something that is totally outlandish for a smartphone, it might be time to turn your eyes toward the YotaPhone from Russia. The YotaPhone will certainly make heads turn whenever you whip it out from your pocket from next year onwards, as this unique device from Yota Devices has now arrived at its prototype stage, sporting a High Definition LCD display and an E Ink rear screen.
Right in front, the Gorilla Glass 4.3-inch 720 x 1,280 LCD display will dazzle and wow whoever looks at it, as it will clearly be right up in front with the best of the Android-powered smartphones. What is more interesting would be the 200dpi E Ink display at the back, sporting 4.3" in size as well, wrapped in Gorilla Glass to boot, all running on an unnamed version of the Android mobile operating system.
Underneath the hood, you will find a dual-core 1.5GHz Snapdragon S4 processor (it would have been nice to see a quad core processor thrown into the mix to keep up with the Joneses, but perhaps with two displays, the 2,100mAh battery would struggle to cope with four cores), where it will be accompanied by 2GB RAM and a minimum of 32GB of internal memory. Will there be a memory card slot (microSD) for further expansion? Only time will tell.
LTE is thrown into the mix, in addition to a 12-megapixel shooter at the back, and for those who love taking self-portraits, you would be pleased to find a 720p camera in front. The YotaPhone tips the scales at a mere 140 grams, and the entire body is under 10mm thin, now how about that? Expect the YotaPhone to hit Russian networks in Q3 2013 onward, for a yet undisclosed price.
So far, we do know that Yota is in talks with select carriers Stateside as well as in Europe, so keep your fingers crossed that those will arrive earlier next year to offer an alternative to the usual suspects from Samsung, HTC and LG.