 You Can Now Purchase a Nexus 10 from the Google Play Store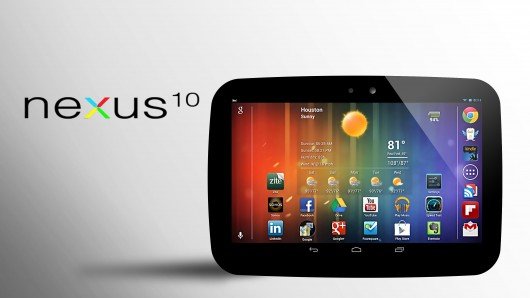 First you could, then you couldn't, and now you can once again purchase Google's ultra-high resolution tablet from the Google Play Store. The Nexus 10 is back on sale, as of today. You can pick one up for just $399 for a 16GB version or $499 for a 32GB version. Hooray!
The Nexus 7 stock has also been replenished. Both the 16 and 32GB versions of the tablet are now on sale. Unfortunately, the same does not hold true for the Nexus 4, which appears to still be out-of-stock.
Disgruntled customers are still irritated with Google for the shortages. But it seems the company is learning from their mistakes and whoever purchases a Nexus 10 should see it show up on their doorstep before Christmas. So get shoppping!