You can (re)discover the Moon in virtual reality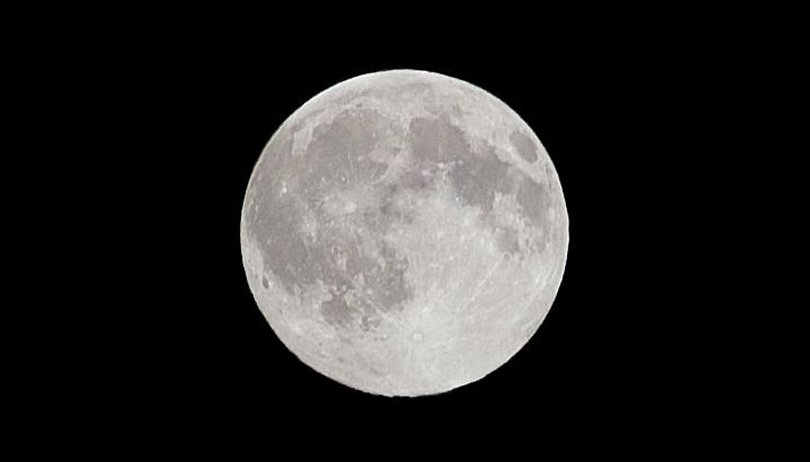 If you are the kind of person who likes to dream when looking at the Moon but will never have the courage (or the means) to go there, you will probably appreciate To The Moon. It allows you to discover the Moon in virtual reality.
This work is the result of a collaboration between Laurie Anderson and Hsin-Chien Huang. Laurie was an artist who was able to work with NASA, an experience that gave her a lot of knowledge about the moon. Passionate about tech, she decided to take a close interest in virtual reality. The fruit of her passion for science and technology has allowed the creation of an artistic VR experience on the Moon, with the help of the artist Hsin-Chien Huang.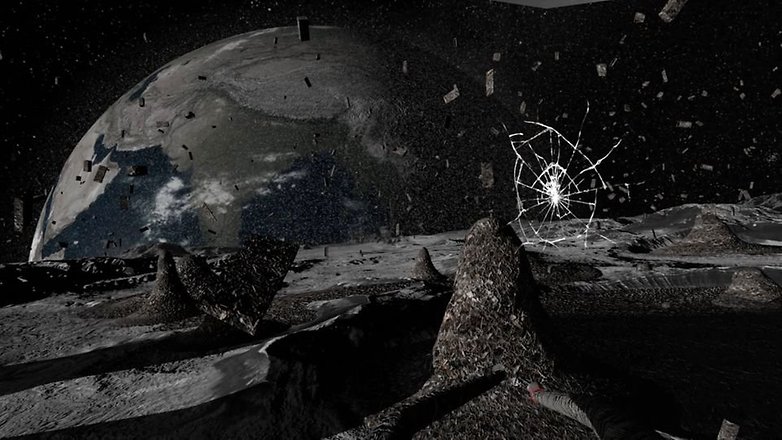 An exhibition is being organized in Hong Kong to celebrate the 50th anniversary of Apollo 11 and is produced by HTC VIVE Arts, where the viewer is transported into space. You can "fly around the surface of the moon and get lost in its mountainous terrain", VIVE Arts said in statement. The VR experience lasts 15 minutes and we hope it will soon be available on the Vive store.
Space is a very popular topic at the moment, but generally interest is placed more on our neighbor Mars than on our good old satellite. However, just a few weeks ago China also expressed interest in the Moon, specifically its dark side.
Would you like to visit the moon in VR? Let us know in the comments.