You could soon be able to edit Tweets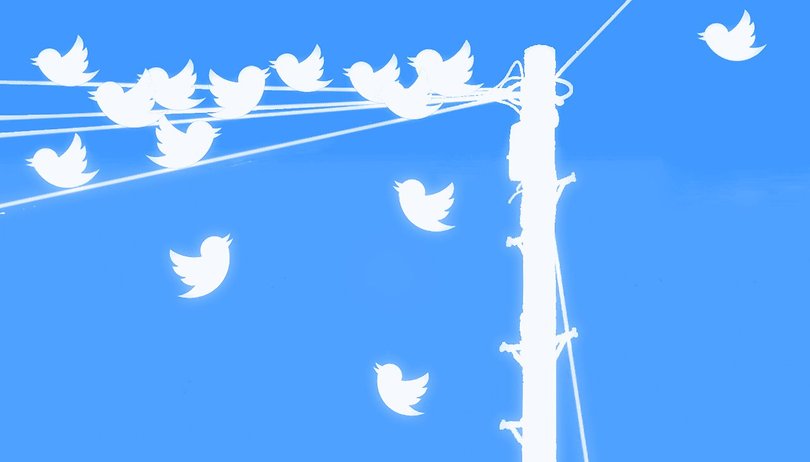 One of the most highly-requested features by the Twitter community is the ability to edit a tweet that has already been posted. After several years, it seems that the most famous micro-blogging platform in the world is going to please its users, according to what the CEO of the company shared during an interview with Joe Rogan.
When the interviewer asked if the company intended to integrate this feature, Jack Dorsey (Twitter CEO) confirmed that the company is already working to make this a reality: "The reason we don't have edit in the first place is we were built on SMS, we were built on text messaging. Once you send a text, you can't take it back. So when you send a tweet it goes to the world instantaneously. You can't take it back."
However, Twitter has evolved a lot in recent years and it seems that it wants to change its stance on editing. But beware, Dorsey has specified that users will have up to 30 seconds to modify the tweet content since its publication.
This is not the first major change for Twitter in 2019. Just last week, the company announced a new feature that allows users to immediately discover the original author of a thread, in an effort to prevent scams and the spread of fake news.
Do you use Twitter? Do you think the ability to edit tweets is necessary? Let us know in the comments.