YouTube Adds Video Library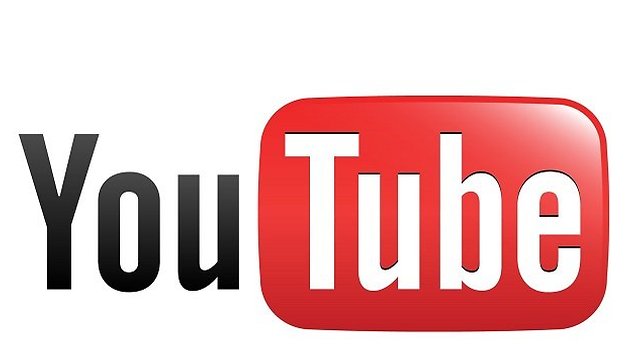 YouTube recently launched an audio library containing more than 150 royalty free instrumental tracks to choose from. There is also a video manager feature which actually allows the user to find songs based on parameters like mood and genre. Users will be able to actually download high quality versions of the tracks and add them to any video they would like to, not just on YouTube.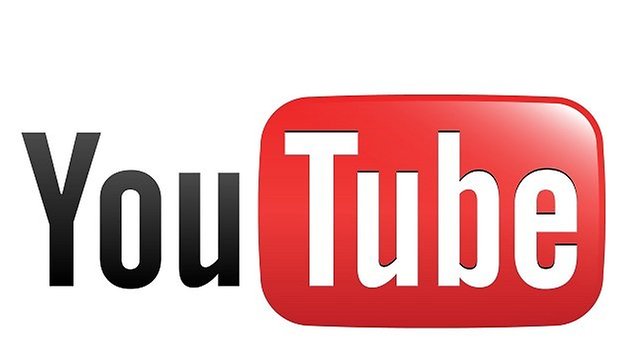 "We searched far and wide for musicians to create tracks for us and ended up finding co-conspirators in multiple places: an acquaintance down in L.A., music houses across the country and a well-known music producer in Brooklyn." - YouTube
Users will also be able to use other parameters such as music instrument on the length of the actual sound clip so that the music fits just right with the video.
You can view the full audio library by here. You can also have a look at the full blog post YouTube made over the story.
This is certainly a positive move YouTube have made here in my opinion and will help ease the problem of videos getting removed off the site because of copyright infringement issues.
What do you think of the audio library that Youtube has made and do you have any tools you like to use when making YouTube videos. Please leave a comment below and we will get back to you.