YouTube for Android updated to version 5.0: Huge redesign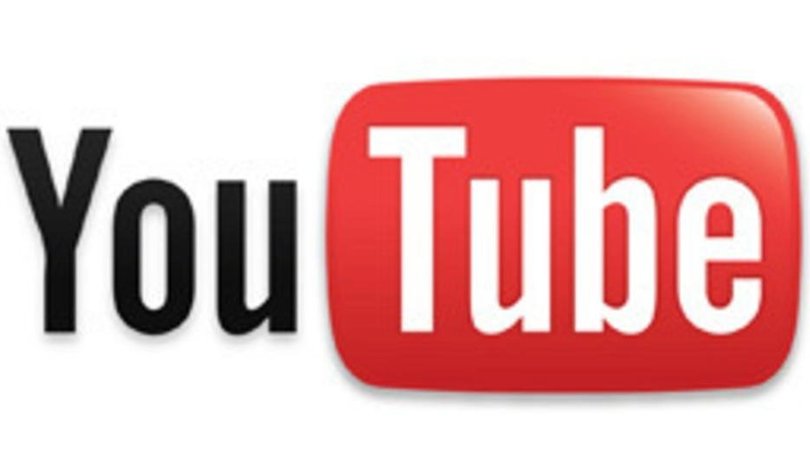 Google has started rolling out an update for the Android YouTube app and it brings a ton of changes along with it. The latest version, 5.0.21, brings a bunch of UI changes as well as miscellaneous changes to the way the app functions.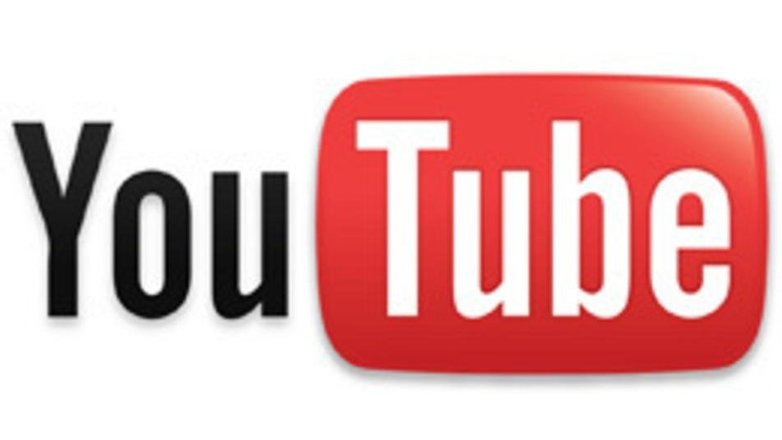 YouTube App Changes
Some of the major changes include the following, thanks to Android Police:
A brand new card-based UI - the app looks better than ever before.
In-app multitasking. For example, you can make any video you're watching turn into a small window on the bottom right by swiping it down, pressing the down arrow in the top left corner, or simply pressing the Back button.
You can then navigate the app while the video is playing.
You bring it back up by dragging or tapping the small window and dismiss it by swiping it sideways.
The slide-out navigation has been reworked with the latest hamburger-style guidelines in mind.
Quick access to history, favorites, playlists, uploads, and watch later right in the slide-out menu.
You can now search for playlists.
You no longer need to tap the down arrow on the video page to give thumbs up, thumbs down, or flag.
The HD and CC toggles have moved from the bottom left edge of the video to the menu.
The TV Queue UI got updated as well.
The G+ +1 Recommend button seems to be gone from videos.
There is a brand new App Icon.
The landscape UI on 7" tablets is now no longer just full-screen like it is on phones, it is now a fully-functional landscape tablet UI.
At last, YouTube now honors the global auto-rotate setting and doesn't flip to landscape if auto-rotate is off. However, there's now a button in the bottom right corner of the video to force the landscape full-screen mode if you want it. I think it's the ideal solution to this previously controversial situation.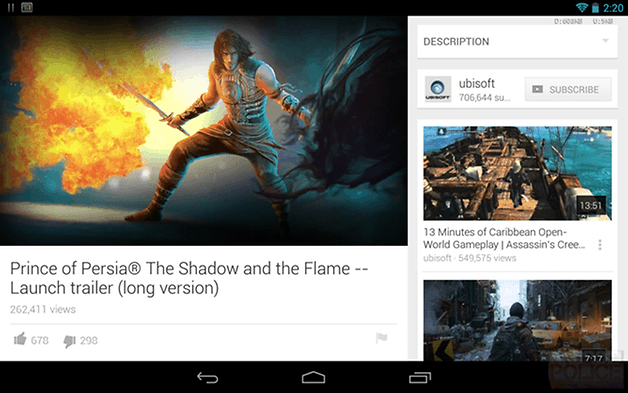 If you can't wait for the update to roll out your way, you can grab it here. For those who have picked it up already, what do you think of the YouTube update so far?