YouTube to get background audio and subscription music service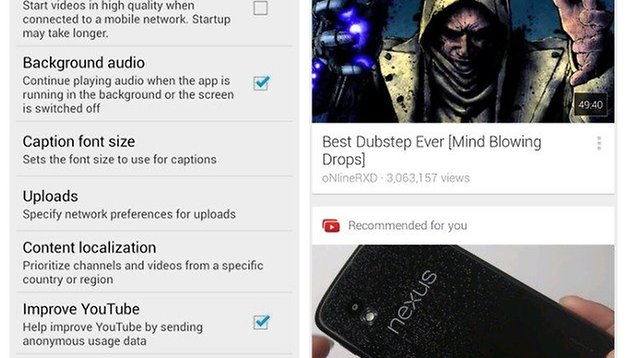 YouTube must think it's the holiday season already, because they're dropping gifts left, right and center. Hot on the heels of the news that background audio will be appearing in YouTube 5.2.27 comes the announcement via Billboard Magazine that YouTube is about to launch a subscription music service.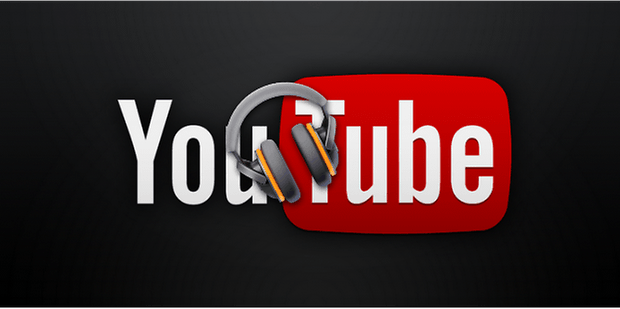 First things first, the APK teardown of the most recent update to the YouTube app for Android has uncovered the presence of a ''Background Audio'' settings in the General menu. This option is not currently live in the update, but it is there. This means it won't be long before YouTube brings it to the forefront. Android Police managed to drag it out its hiding place long enough to get a screenshot of it in action. You won't see this yet, but you will soon. They also found evidence of offline support coming soon.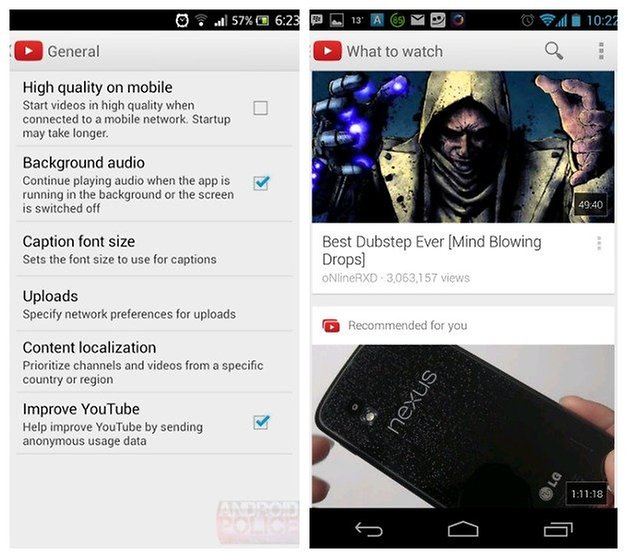 YouTube is also prepping to launch a premium subscription service for music lovers later this year. It'll basically be a music video subscription service that will incorporate a free tier that will offer unlimited access to on-demand video content – basically what you're already getting - and a paid tier that will offer the same, but add offline listening, removal of ads and options for streaming full albums. Apparently the associated legal requirements for the paid service will give YouTube more freedom in how they package and distribute content and what you can do with it afterward. Making the paid service worth the money compared to what you can get for free will be the biggest hurdle.
Would you pay for YouTube content? What features or functionality would you want to see in a paid service?