YouTube CEO admits Rewind was a disaster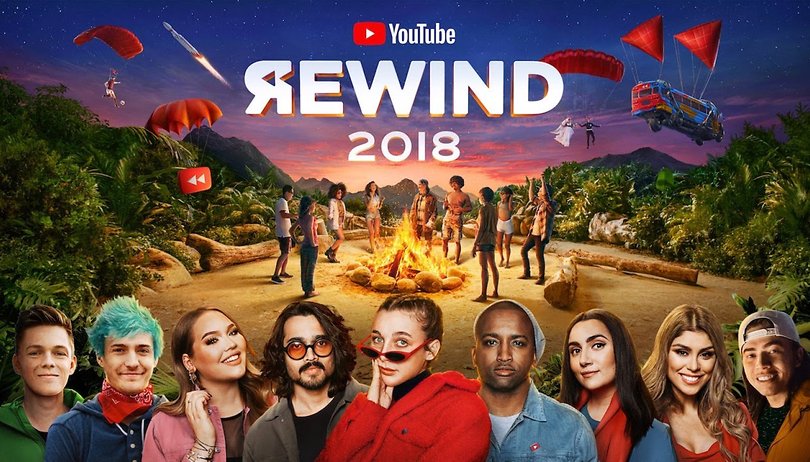 In a post published today on the platform's official blog, YouTube CEO Susan Wojcicki confirmed what millions of people on the Internet already knew: the YouTube Rewind 2018 video was a big mistake.
Wojcicki openly admitted that "the video did not accurately show the key moments of the year, nor did it reflect YouTube as we are used to knowing it". The CEO also reported that YouTube "will do better to tell a better story in 2019" and admitted that even his children called this year's video "embarrassing".
Although YouTube Rewind has totaled over 160 million views, many have criticized the video for not accurately reflecting the YouTube community of the past year. For example, the video did not make any reference to the "battle" between PewDiePie and T-Series to become the Crown King of YouTube, or the fight between KSI and Logan Paul, for example. This is despite (or perhaps, because of) the fact that the video included the presence of celebrities such as Will Smith, Trevor Noah and John Oliver.
Regardless of YouTube's thinking about making this Rewind video, the community made their opinions heard through the dislike button. At the time of writing this article, YouTube Rewind 2018 had collected as many as 15 million "I don't like", making it the least liked video in YouTube history, easily beating Justin Bieber's Baby video (5 million dislike).
Did you also put a dislike to the YouTube Rewind 2018 video?