YouTube Gaming arrives today with dedicated Android app to compete with Twitch TV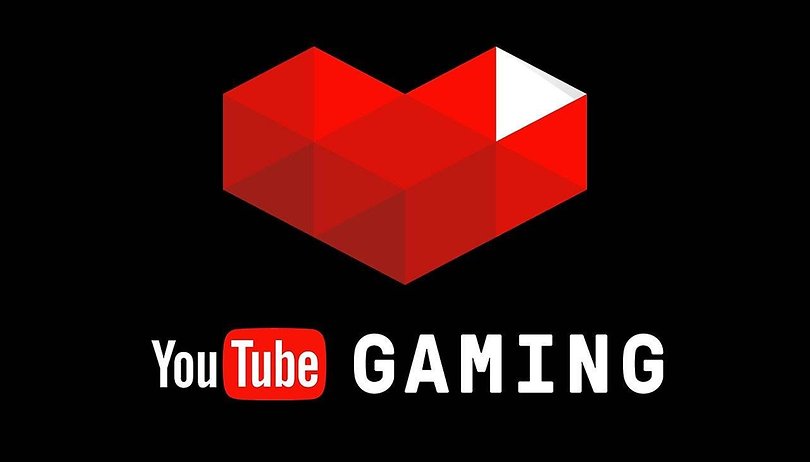 Google is set to launch YouTube Gaming, a new service that will rival Amazon-owned Twitch TV, at 18:00 GMT today. The new website and Android app will provide all of YouTube's gaming content in one space, with particular emphasis on livestreaming.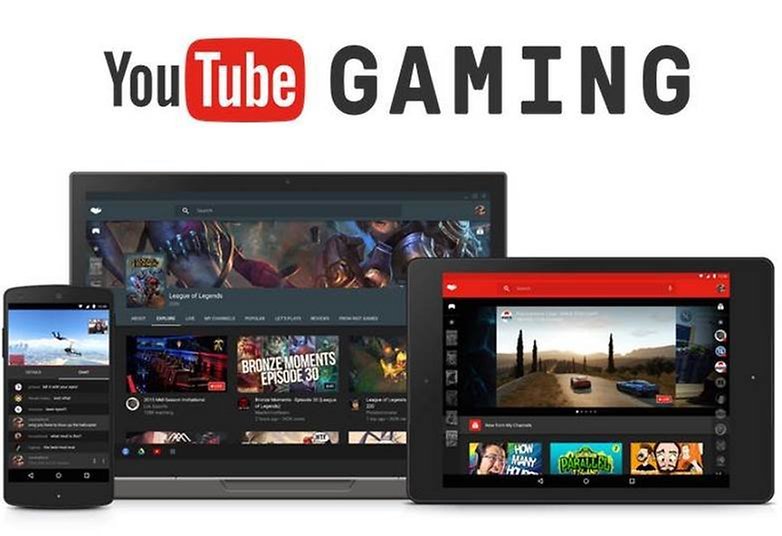 While YouTube Gaming will offer livestreaming and live chat, it's not just a place to see lets-plays and Esports – it will serve as the portal for all gaming content on YouTube. You will be able to see all the most popular videos related to any game you favorite, either on the web or from within the app.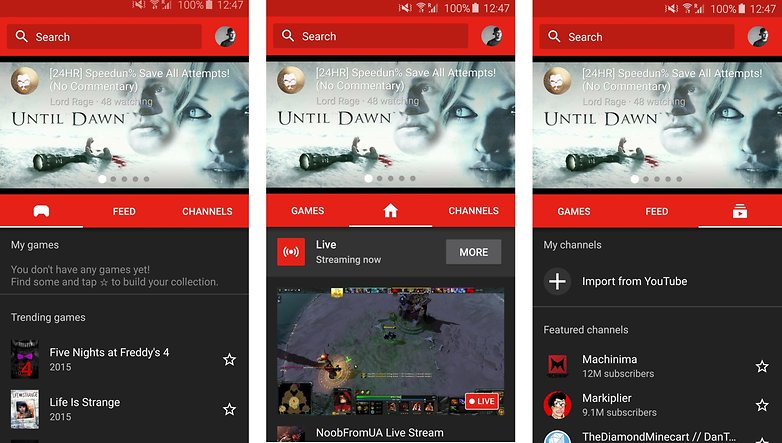 One of the major differences between Twitch TV and YouTube Gaming is YouTube's DVR Mode, which buffers the last four hours of a video stream to allow viewers to rewind and catch up on what they've missed. Unlike Twitch, YouTube can also be used for archival purposes, rather than just a one-time show.
Google has also introduced a dedicated YouTube Gaming app accessible on your phone or tablet, which can be downloaded at the link. Initially it will be only available in the US and UK, but will come to more territories later.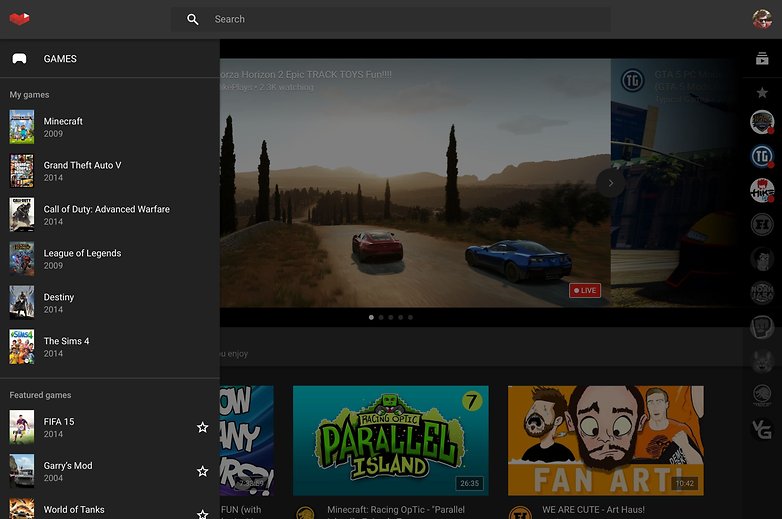 The YouTube Gaming portal will accessible for free in every country where YouTube is available from its launch. Look out for the launch here.
What are your thoughts on YouTube Gaming? Will it have what it takes to compete with Twitch? Let us know what you think in the comments below.