YouTube Stories now available for channels with more than 10000 subscribers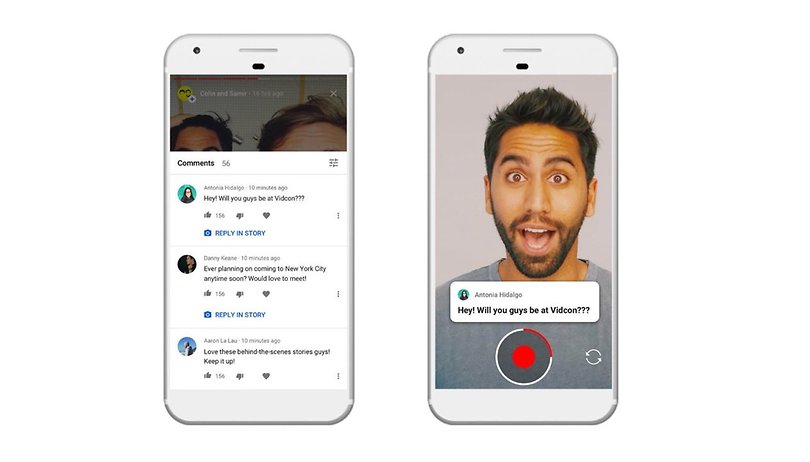 Get ready to see more stories on your YouTube app. As of today, Google will give all channels with more than 10000 followers the opportunity to use the new feature.
As explained by YouTube in its blog post, Stories will offer creators a new way to interact with their audience. It works exactly like Instagram: you can capture short clips to share directly with your followers and you can customize them with music, stickers and filters.
Creating with Stories is lightweight, easy, and fun. Stories will have the fun creation tools that you know and love. You can add text, music, filters, YouTubey stickers, and more to make your story uniquely you!
On the other side, viewers will be able to comment on the Stories of their favorite creators with likes and comments, just like in a normal YouTube comment section. Of course, there is also the opportunity to comment with a heart.
Are you among the lucky owners of a YouTube channel with over 10,000 followers? Have you already gained access to the Stories? Let us know below in the comments.