YouTube Update: New intuitive functions, fixes & user interface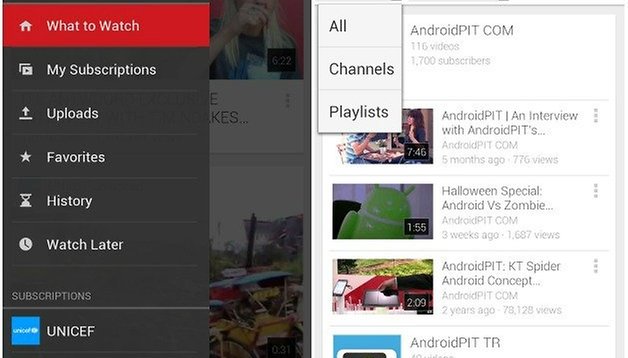 Google has just published an update for their YouTube app which is intended to improve the search function as well as rearrange the channel overview in a much clearer way. The new version can be installed from the Google Play Store now.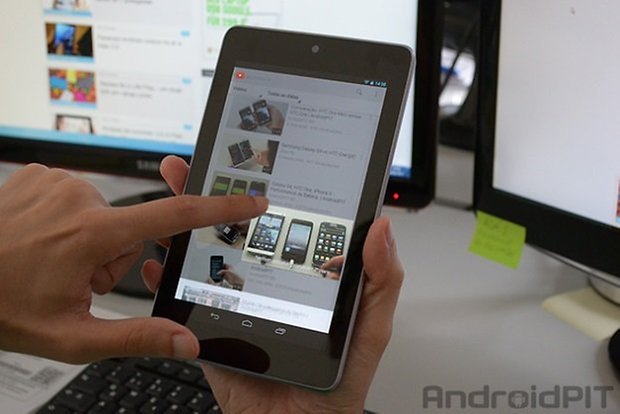 So what's new?
The elements from the side menu have now been changed: recommended videos from 'What to Watch' have travelled all way the up to the top part of the screen, followed by My Subscriptions. Then, you'll find the Uploads and Favorites as they were in the previous version.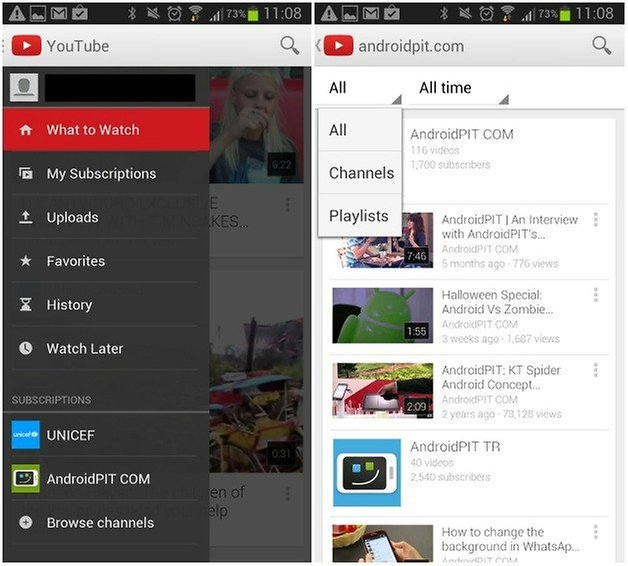 In the search results, videos, playlists and channels are now shown together and can be filtered at will. Thanks to the three tabs Activity, Videos and Playlists, YouTube channel pages have also become a lot more intuitive and easy to view. Another feature that I like is the sort of in-app 'multi window' function, which allows you to watch a video as you browse others. Drag the video down to enable this and drag up to expand again. Dragging left or right will dismiss the video.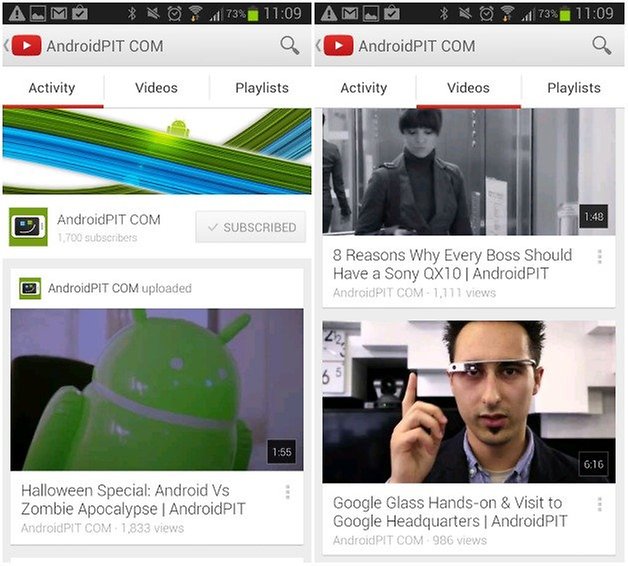 What's more, Google now boasts of having made some stability improvements and error corrections, which will supposedly fix the problem of videos not playing properly when a Bluetooth connection has been made.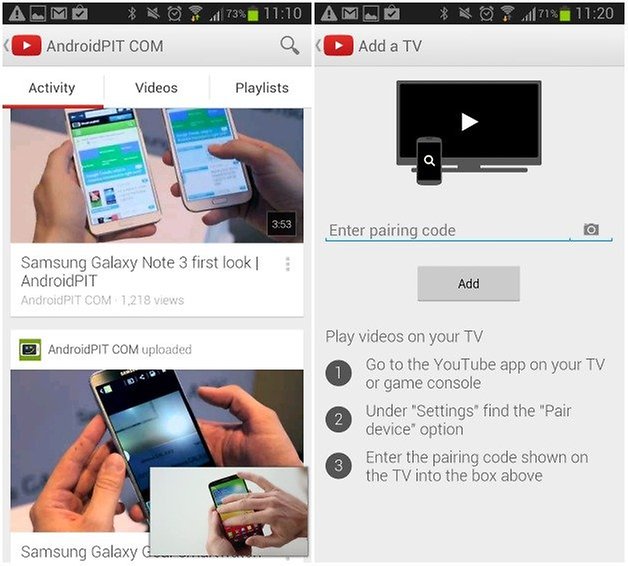 What the new version of the YouTube app is still missing, in my opinion, is the possibility of having the sound of the music or video continue to play even when the display is shut off. This new feature should actually have been made available in November as Google had previously reported. Also, in case you missed it, the Watch Later function for watching videos offline is in the update too.
Have you installed the YouTube update? What do you think?