International version of the Xperia Z1 mini: the Z1S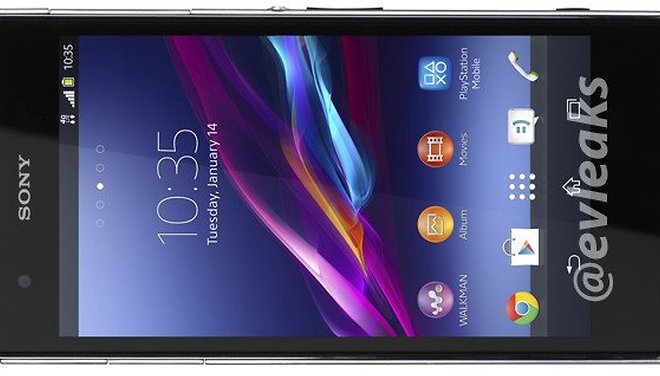 Well, well, well, it seems wishes do come true. Ever since the Japan-only Xperia Z1 f was announced, I've been saying that there would likely be so much pressure from consumers globally that we'd see an international variant released sooner or later. I thought the Japanese model might actually come out first, but it seems the international version of the Z1 f, retagged the Z1S, is on its way already. Why Sony insist on continually changing names we've already started to use I don't know, but whatever you call it called, it's a welcome addition to the mini smartphone arena.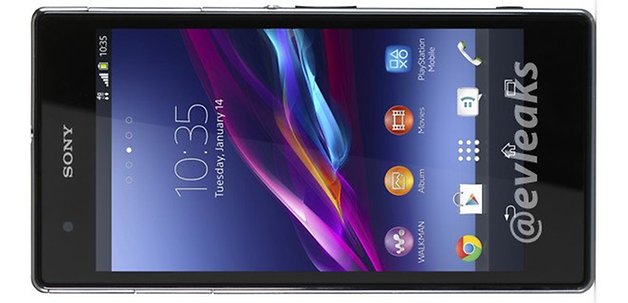 You may have read my recent article comparing the Z1 f to the iPhone 5s and my comments there that the Z1 f is the only mini smartphone to even come close to the iPhone's performance, even though the 5s is a full-fledged flagship. If the Z1S sticks to the Z1 f specifications to a tee, then there truly will be some serious competition in the 4-inch smartphone range and we'll need to rethink the definition of ''mini.'' If all goes well, the Z1S will sell very well too, setting the standard mini recipe for other OEMs to follow.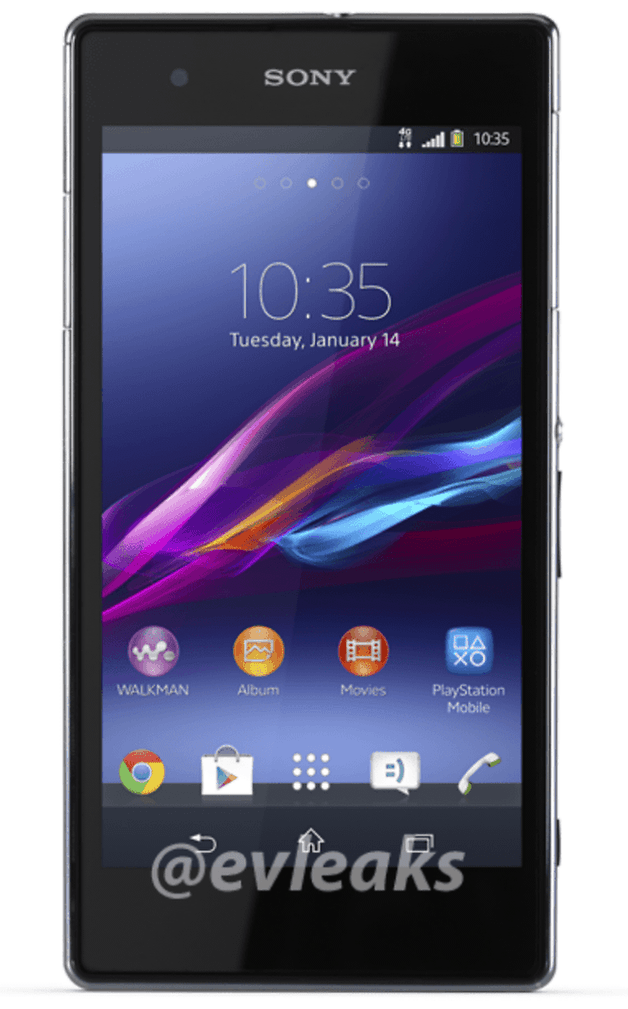 The ''confirmation'' of the Z1S comes from none other than @evleaks, who puts a 2013 timeline on it. Remember the Z1 f is only scheduled for release in late December in Japan, so if the Z1S is to appear this year it will have to be concurrent with the Japanese release. You may also note the January 14th date on the phone in the leaked picture, indicating that perhaps we'll see it early next year instead. Either way, the Z1S is set to create quite a stir when it becomes the undisputed heavyweight champ in the mini Android smartphone category. Now we just need to know how much it will cost.
Is the Z1S the smartphone you've been waiting for? Would you downsize your phone if you could get high-end specs under the 5-inch barrier?