Zombies, Run! Finally Coming to Android June 14th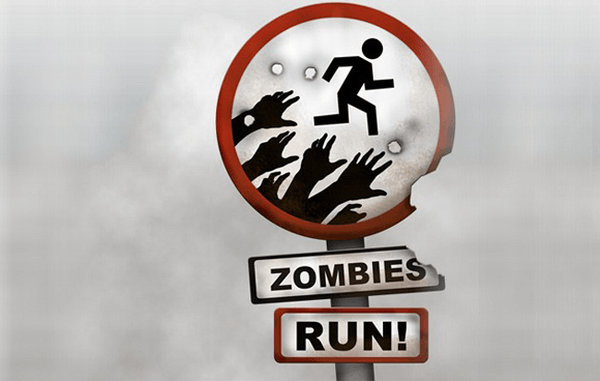 If you've ever tired of your typical workout routine or wish you just had a bit more motivation, well...imagine you're about to be mauled by a pack of flesh eating zombies!
Ages ago (ie, in September, ie the pleistocene era in tech terms), an app was announced on Kickstarter that snagged my attention. Called "Zombies Run," the fitness app promised to help users "stay fit and save the world" at the same time, by creating an immersive audio environment for runners that truly motivates them – via zombies. The app will finally be available on Android in a month.
It's a fitness motivational app with a delicious twist. In the app, you must liberate the citizens of a city from a plague of zombies. And you do so by running and collecting various items. We'll let you know when it finally drops. 'Till then, check out this sweet promo vid!
And they say the cool apps never come to Android first...