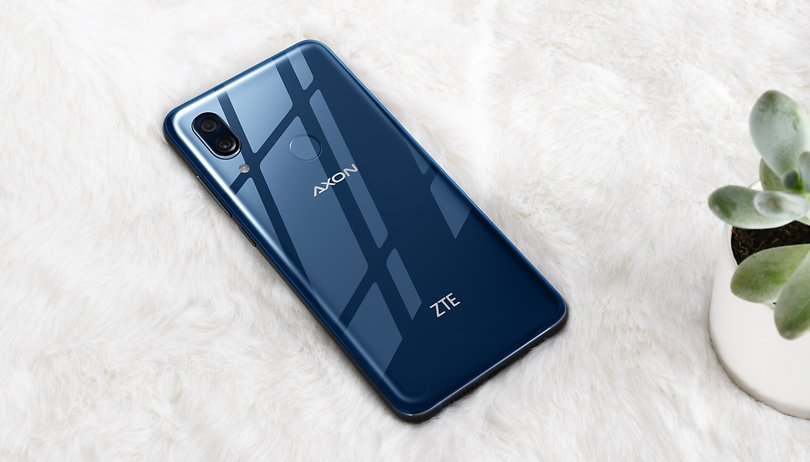 ZTE is back with a bang as the Axon 9 Pro is unveiled
After the US sanctions, it looked like the end of the road for ZTE. But the Chinese company is back with a bang. Today, ZTE presented its latest flagship, the ZTE Axon 9 Pro, at IFA 2018 in Berlin - and it looks impressive!
It's been two years since the Axon 7, but we have now seen its successor. The new ZTE flagship features a blockbuster spec at a decent price. It will be available from the end of September and will launch €649 (around $750).
Inside there is the Snapdragon 845 with 6GB of RAM and 128 GB of internal storage. The display is a 6.21 inch AMOLED with a notch in FHD+. There's also a dual camera with wide angle, wireless charging for the 4,000 mAh battery, Bluetooth 5.0, NFC, Android 8.1 Oreo, facial recognition for unlocking and a fingerprint sensor on the back. The latest ZTE flagship also features stereo speakers with Dolby Atmos.
Special display technology
The Axon 9 Pro is the first ZTE smartphone to feature Axon Vision, a graphics optimization technology that improves visual effects. According to ZTE, the advanced video processing technology and the independent display processing chip aim to bring image quality and video fluency to a new level. The Axon 9 Pro also supports HDR10 video playback. It has an RGB sensor which manages ambient light sensing that dynamically adjusts the screen´s color temperature for ideal viewing under changing lighting conditions.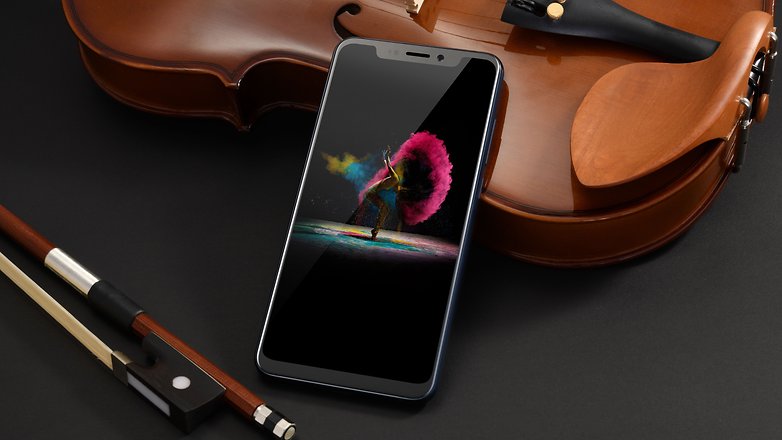 The independent display processing chip with MEMC (motion estimation, motion compensation) technology is capable of processing up to 500 MP/second. Video content in frame rates from 24 or 30 is boosted to 60 fps to reduce blur and create a better viewing experience. The phone supports HDR10 video playback which presents more details and accurate chromaticity at an increased dynamic range. This brings technology that is typically found in high-end TVs.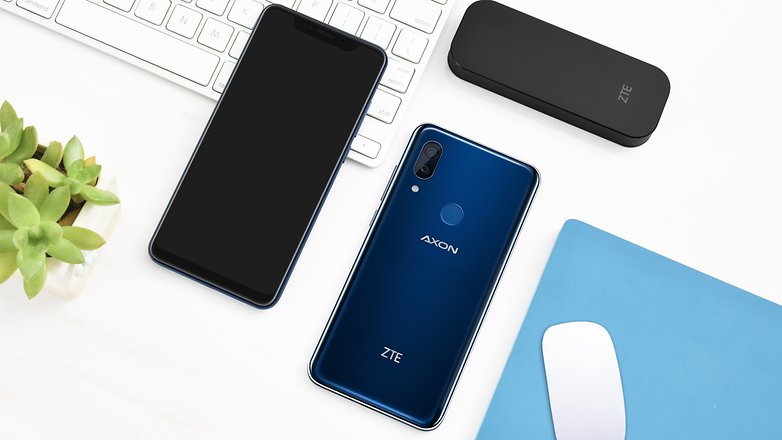 The camera
On the back is a dual camera setup with one 12MP and 20MP lens. The 12 MP lens has a pixel size of 1.4 micrometers and an aperture of F/1.75. Optical Image Stabilization is in there as well. There's also auto-focus, which is equipped with a dual photodiode (2PD). The 20MP lens has a 130-degree wide-angle view, which enables panoramic shots. The front camera with fixed focus is a 20MP for selfies and fast unlocking.
An all-round package at a good price
The Axon 9 Pro will be significantly cheaper than flagships from Samsung and Co. but offers an equally attractive overall package in terms of stand-out features. Of course, we won't know how much of a true competitor this new ZTE is until we get stuck into the full review but, on paper at least, this looks like a winner.
What do you think? Can the Axon 9 Pro take on the big boys and upset the status quo? Is this the comeback you have been waiting for? Leave us a comment below.